1 percent increase in production in OIZs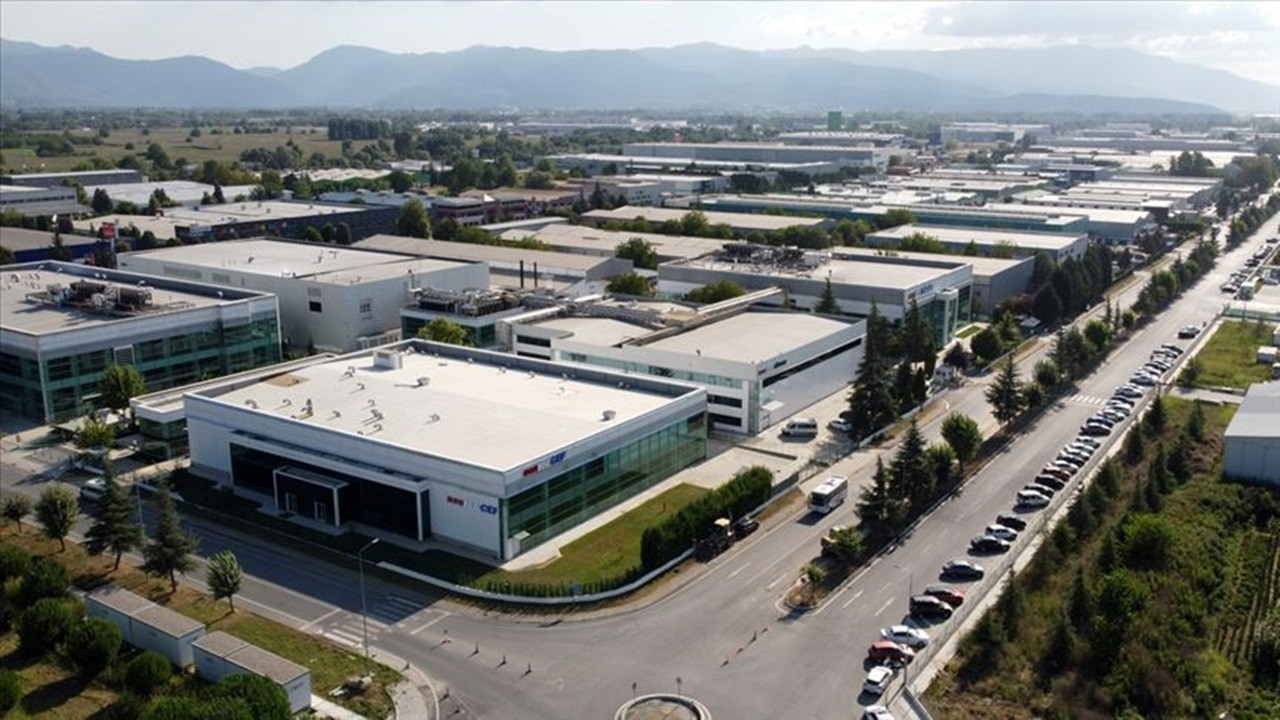 Organized Industrial Zones Supreme Organization (OSBÜK), the umbrella organization of 374 organized industrial zones in Turkey. Ordinary General Assembly" was held. The General Assembly held at the Union of Chambers and Commodity Exchanges of Turkey (TOBB) Conference Hall, Parliament Chairman of the Industry, Commerce, Energy, Natural Resources, Information and Technology Commission Ziya Altunyaldiz, Deputy Minister of Industry and Technology Hasan Büyükdede, TOBB President Rifat Hisarcıklıoğlu and OSBÜK President Memiş It was made with the participation of Kütükcü.
Kütükcü pointed out that production, employment and exports exceeded the pre-epidemic period and said that OIZs are one of the carrier columns of Turkey in these areas. Explaining that OIZs completed 2021 with a production increase of 12.7%, Kütükcü said, "We continue on our way with a production increase of over 1% in the first 6 months of 2022." he said.
Kütükcü stated that more than 5 thousand new industrial parcels have been allocated to investors in OIZs in the last 2 years and said, "Our OIZs have created new employment for 400 thousand people in the last 2 years. Thus, we reached the highest employment figure in our history with a total employment of 2 million 495 thousand. Hopefully, we will reach our 2.5 million employment target for 2023 before this date." used the phrases.
Kütükcü stated that the capacity utilization rates in Turkey have exceeded 78 percent, and the occupancy rate of OIZs in production is 88 percent, adding that new investments and new capacities are needed.
Rifat Hisarcıklıoğlu, on the other hand, pointed out that companies have recently brought up the problems they have experienced in accessing finance under favorable conditions, and mentioned that green transformation also includes risks and opportunities for industrialists. Underlining that one of the biggest cost items of the industry is energy, Hisarcıklıoğlu also requested support for the enactment of the regulation that will enable the establishment of SPPs in OIZs.