1300 people evacuated in forest fires in Spain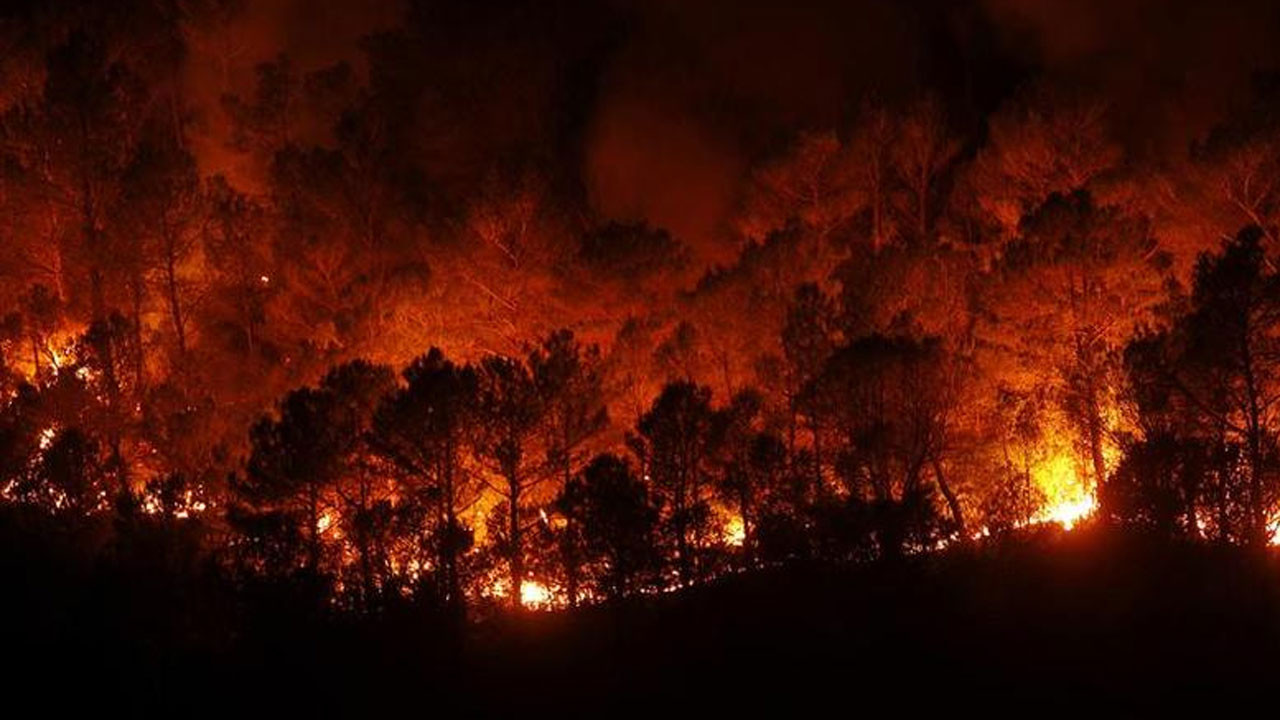 In a statement made by the Aragon local government, it was noted that the forest fire, which started on August 13, continued to grow with the effect of strong winds and extremely hot weather.
It was reported that approximately 1300 people in 8 settlements were evacuated from their homes as part of security measures due to the fire.
It was reported that the fire, which was active at three different points, affected an area of ​​8 thousand hectares, 4 roads were closed to traffic, and a team of 300 people, including soldiers, participated in the extinguishing efforts.
In Spain, which had the worst year in its history in forest fires, 240 thousand hectares of area burned in more than 7 thousand fires since the beginning of the year.