2 more ships departed from Ukraine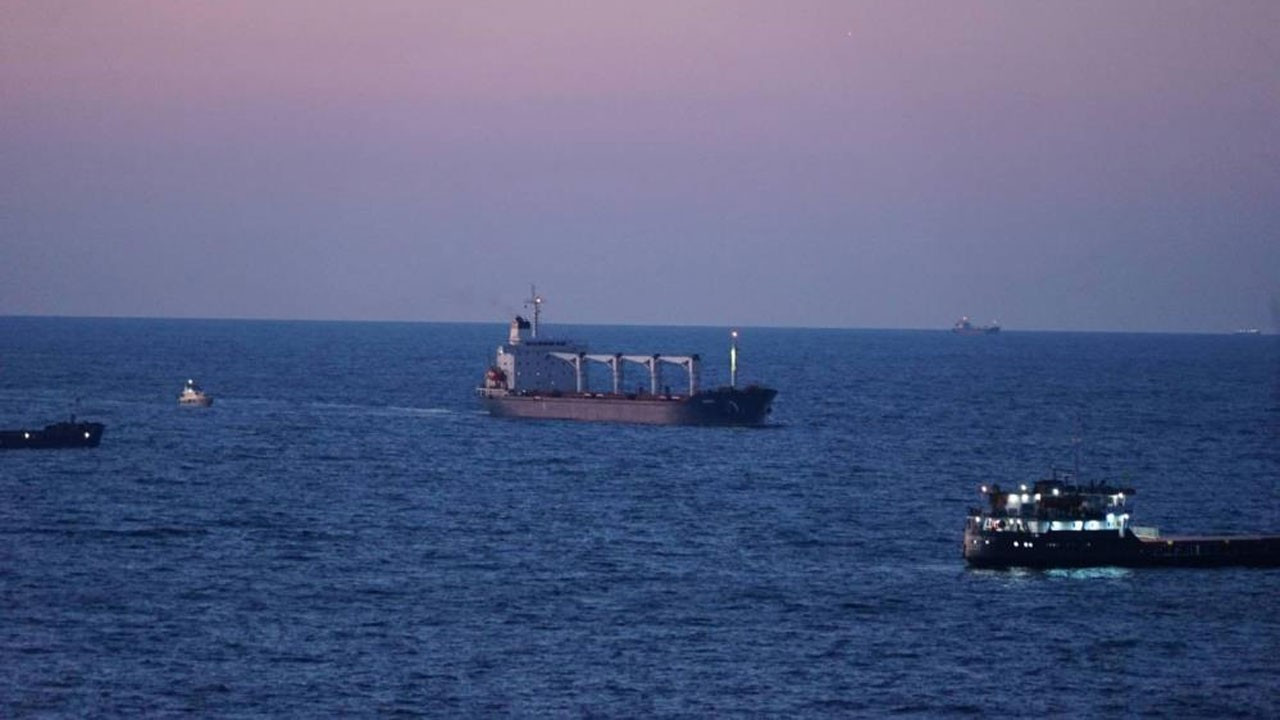 Grain shipments from Ukraine continue. The Ministry of National Defense reported that two more grain-laden ships left Ukraine.
According to the statement made by the Ministry, the Liberian-flagged "Ocean Lion" carrying 64,720 tons of corn to South Korea within the scope of grain shipment and the Turkish-flagged "Rahmi Yağcı" ship carrying 5,300 tons of bulk sunflower meal to Istanbul this morning. moved away.
Inspection of 4 ships anchored off Istanbul Ahırkapı at night will also be carried out in the following hours.