2022-KPSS exam center change applications will be made on 11-12 August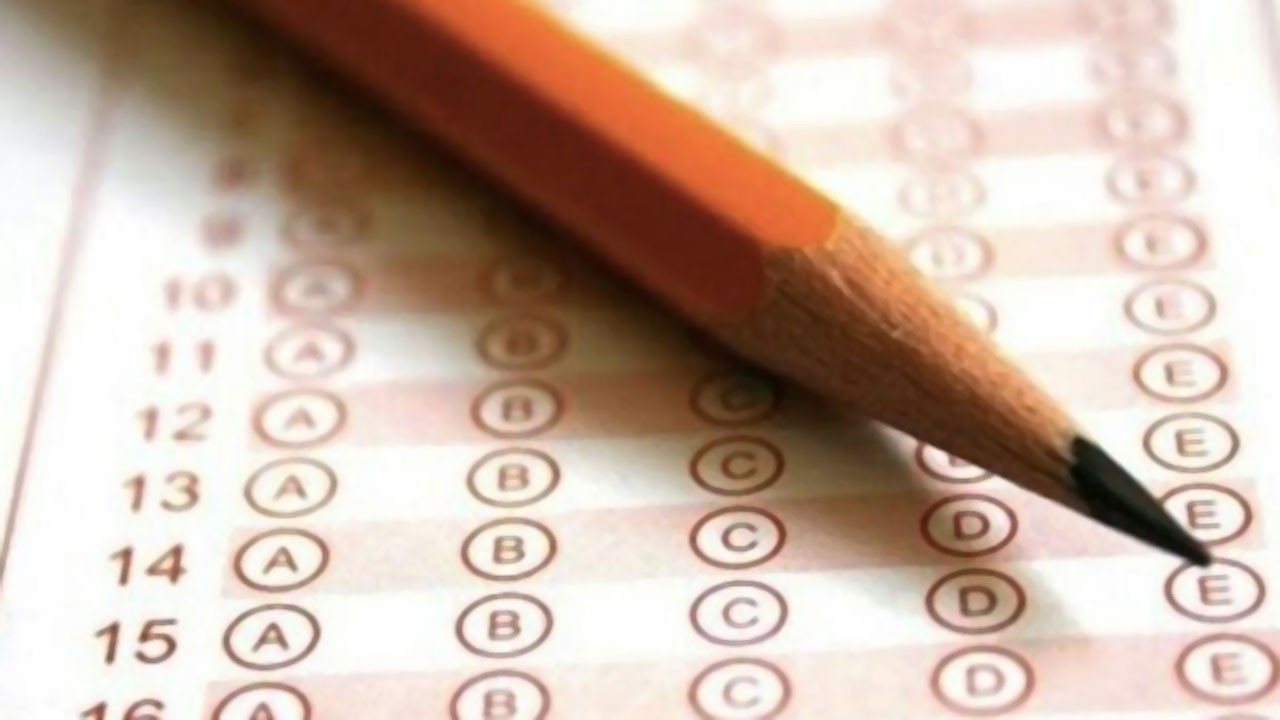 In the written statement made by the Measurement, Selection and Placement Center (ÖSYM), it was reminded that the General Ability-General Culture and Educational Sciences sessions of the 2022-KPSS Undergraduate Exam will be held on September 18, the Field Knowledge sessions on September 24 and 25, and the ÖABT sessions on October 2.
Those who want to apply for the exam will be able to update their exam center preferences from the ÖSYM Candidate Transactions System (https://ais.osym.gov.tr) on August 11 and 12.
The exam center update process will start on August 11 at 14:00 and will end on August 12 at 23:59.