21 killed in Kabul explosion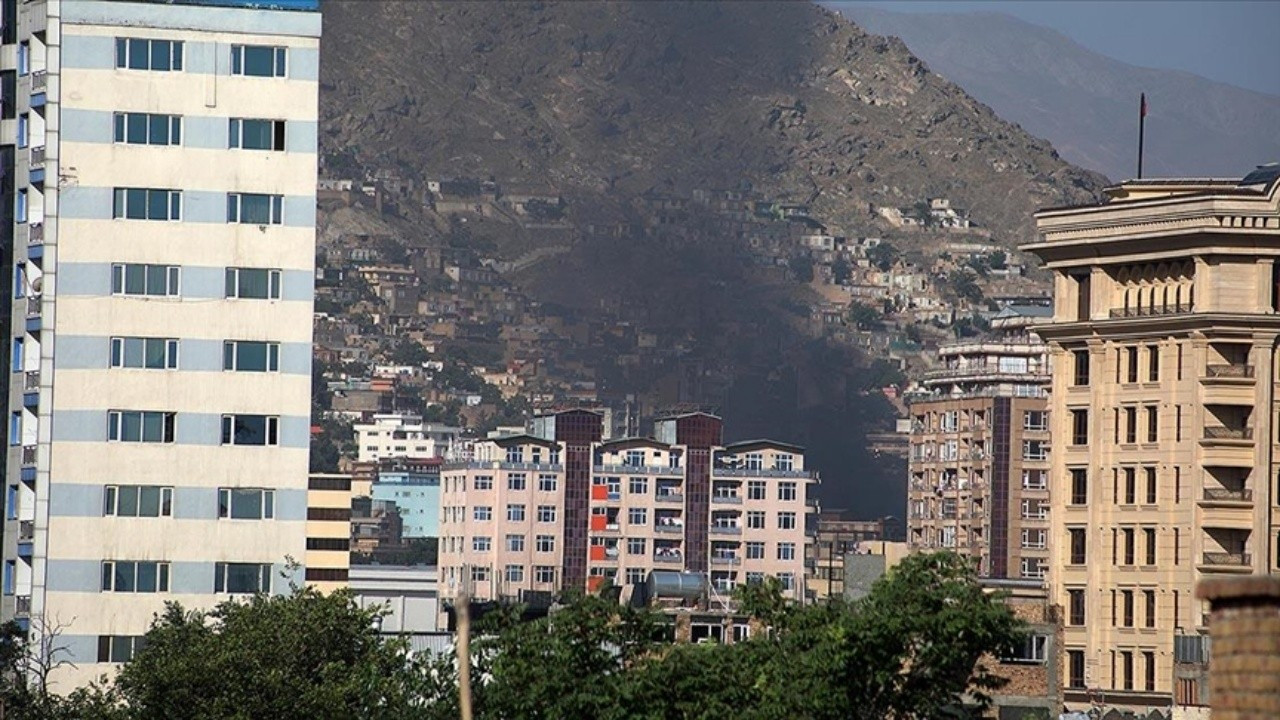 It was announced that 21 people lost their lives in an explosion in a mosque in Kabul, the capital of Afghanistan, during evening prayers.
Speaking to Tolo TV, the Spokesman of the Kabul Police Department, Halid Zadran, gave information about the casualties in the explosion that took place during the evening prayer at the Sadikiye Mosque in the Sar-e Kotal neighborhood of the Charity district.
Zadran announced that as a result of the incident, 21 people lost their lives and 33 people were injured.
No one has claimed responsibility for the attack yet.
In a statement on his personal Twitter account, Taliban Spokesperson Zabihullah Mujahid condemned the incident and noted that the perpetrators would be found as soon as possible.
The Turkish Ministry of Foreign Affairs also issued a message of condolence for those who lost their lives in the terrorist attack.