248 million dollars sales from foreigners in July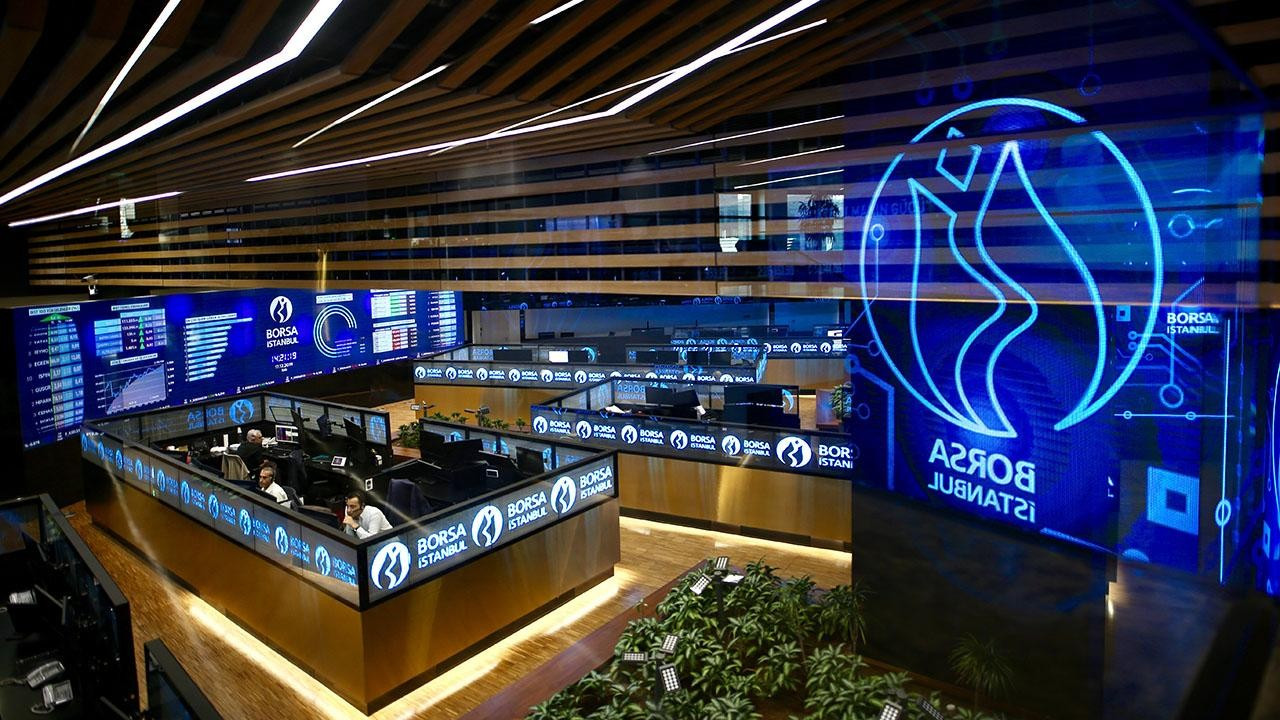 Sales of foreigners on Borsa Istanbul continued in July as well. Foreign investors made $247.6 million net sales in the Borsa Istanbul Equity Market in July. Thus, foreigners were in net sales for the 8th month in a row.
Borsa İstanbul announced the transactions carried out on behalf of a foreign bank/intermediary institution or individual.
Accordingly, while foreigners purchased 9 billion 683 million 906 thousand 506 dollars, they sold 9 billion 931 million 505 dollars 621. Thus, net sales transactions of foreigners became 247 million 599 thousand 115 dollars.
The total transaction volume of foreigners was determined as 19 billion 615 million 412 thousand 127 dollars. This was the lowest trading volume in a year.