26 percent of grain exports from Ukraine were made to Turkey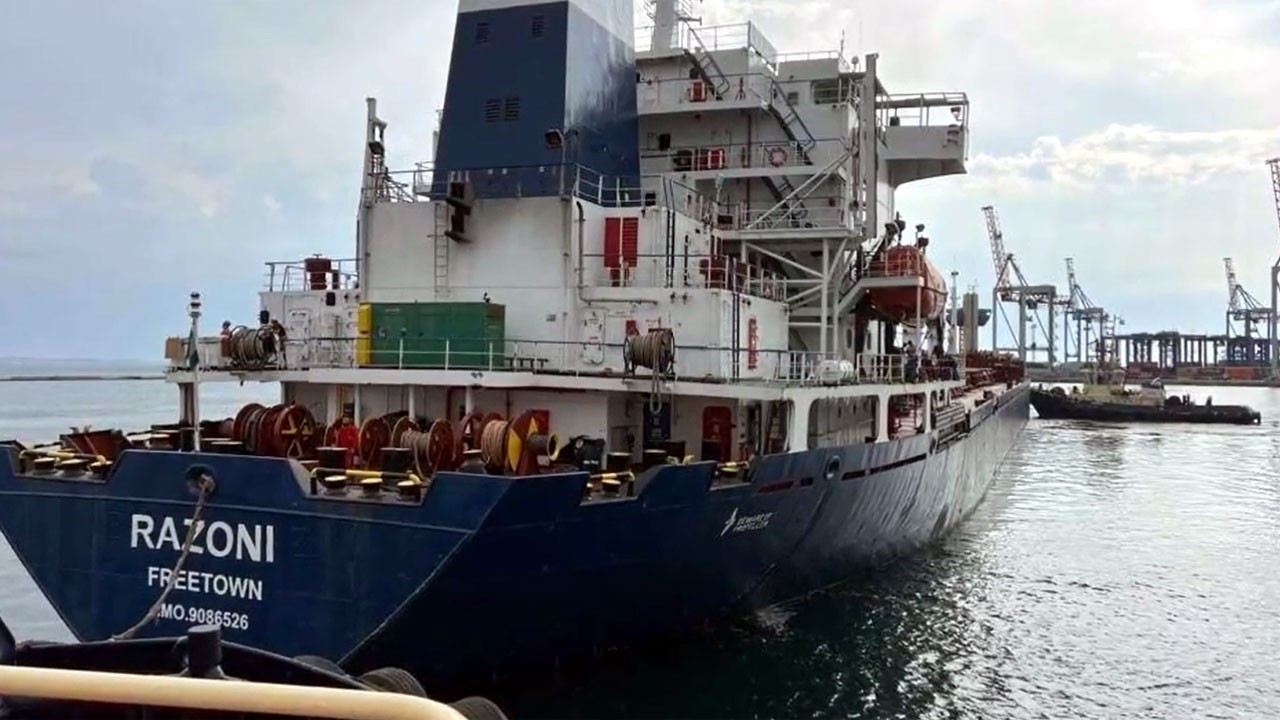 According to the data announced by the UN's grain coordination center in Istanbul, Turkey took the lead with 26 percent in grain and food exports from Ukraine.
On 1-15 August, 21 ships loaded with grain departed from Ukraine's Odessa, Chornomorsk and Yuzni/Pivdennyi ports, carrying more than 563 thousand tons of grain and other foodstuffs. Iran and South Korea followed Turkey with 22 percent in grain exports.
8 percent of Ukrainian grain went to China, 6 percent to Ireland, 5 percent to Italy, 4 percent to Djibouti and 2 percent to Romania.