5 magnitude earthquake in Kusadasi Bay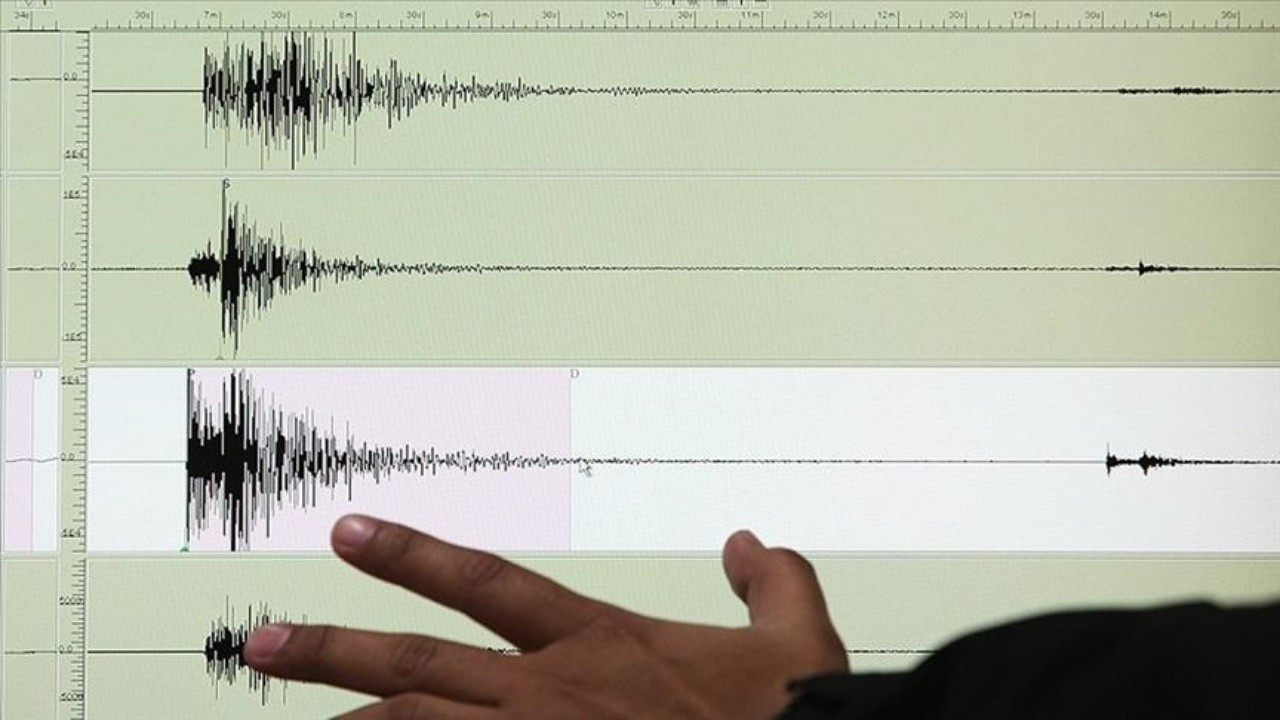 An earthquake with a magnitude of 5 occurred off the Menderes district of Izmir.
According to the information on the website of the Disaster and Emergency Management Presidency (AFAD), an earthquake with a magnitude of 5 was recorded in the Bay of Kuşadası at 06.24.
The earthquake occurred 7 kilometers deep into the ground.
İzmir Provincial Disaster and Emergency Manager Kartal Muhcı told Anadolu Agency (AA) that there was no negativity due to the earthquake.
Muhcı stated that as AFAD, they talked to the city-wide authorities immediately after the earthquake, and said, "We have not received any negative reports so far." he said.
It was learned that there was no damage in the Kusadasi Bay and its surroundings, which were above the epicenter of the earthquake.