50 dead in floods in Nigeria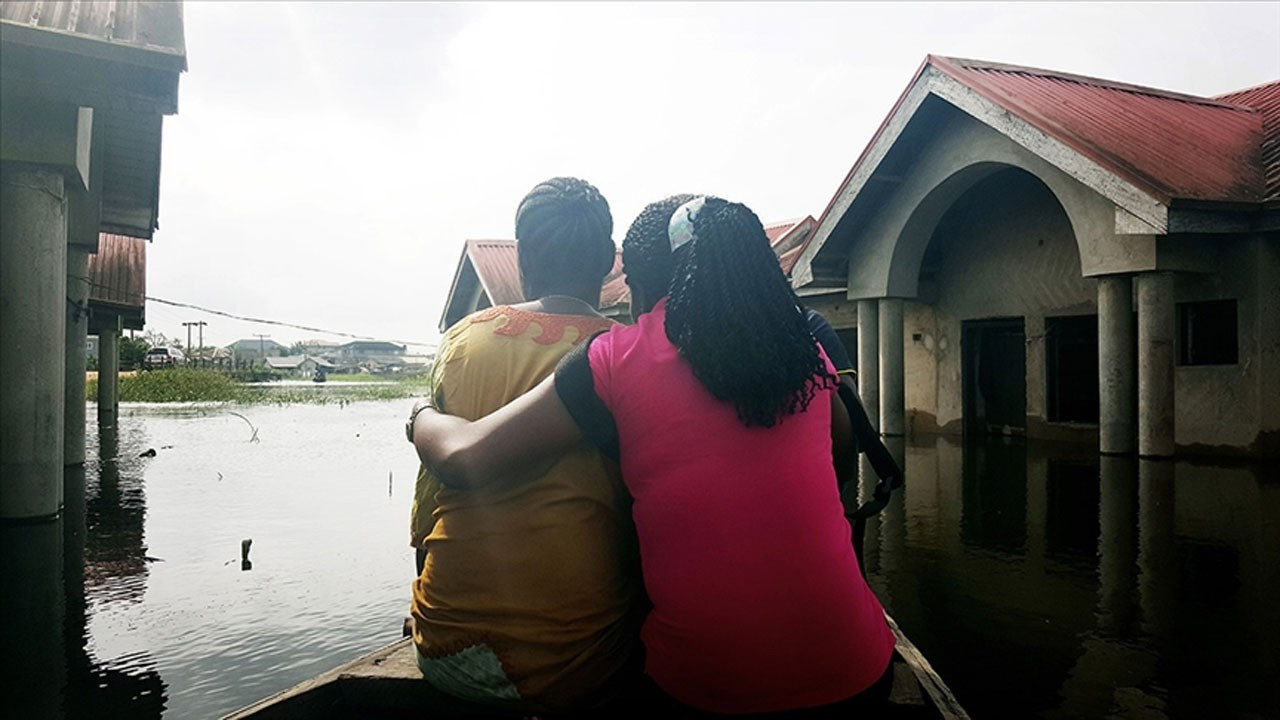 Alhaji Yusuf Sani Babura, Jigawa Secretary General of the Nigerian Emergency Management Agency (SEMA), said at least 50 people were killed in the floods.
He said that many people lost their lives and many people were injured.
Noting that hundreds of houses were damaged, Babura said that thousands of people took shelter in 11 temporary camps established in the region, and some in public buildings.
Babura stated that the government established temporary camps for the flood victims and sent humanitarian aid such as medicine and food.
Climate change and environmental experts warned that 53 million people in the country are at risk of flooding.
Last month, in the Yobe state of Nigeria, 4 people lost their lives in the floods caused by the torrential rains and 12 settlements were flooded.