A protocol was signed between TEI and BOTAŞ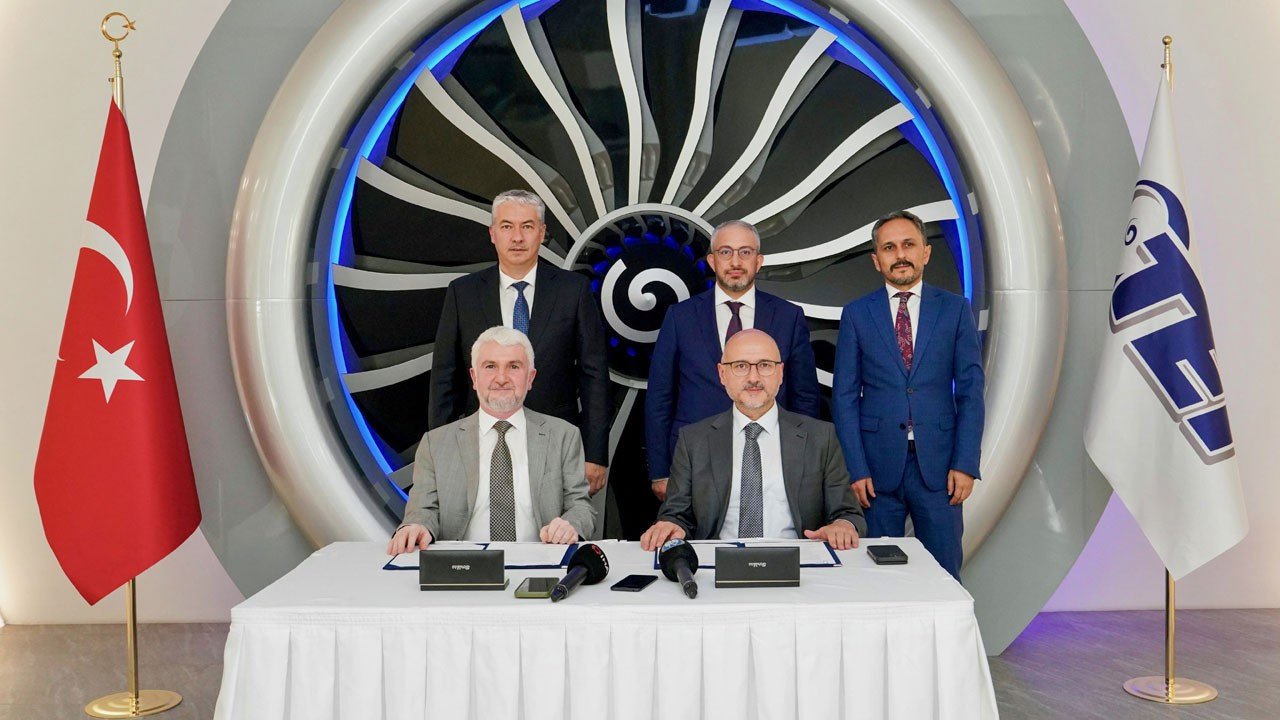 According to the statement made by TEI, the signing ceremony held at TEI Eskişehir Campus was attended by TEI General Manager Prof. Dr. Mahmut Faruk Akşit, BOTAŞ General Manager Burhan Özcan, TEI Programs Director Ahmet Kain, BOTAŞ Deputy General Manager Talha Pamukçu and company officials attended.
Within the scope of the protocol, TEI will support BOTAŞ in providing engineering support for all gas turbines in BOTAŞ inventory, studies to be carried out within the scope of localization, renewal and efficiency, and maintenance and service.
A joint study will be conducted with BOTAŞ on gas turbines and natural gas compressors to be developed by TEI.