After the USA, inflation decreased in Russia as well.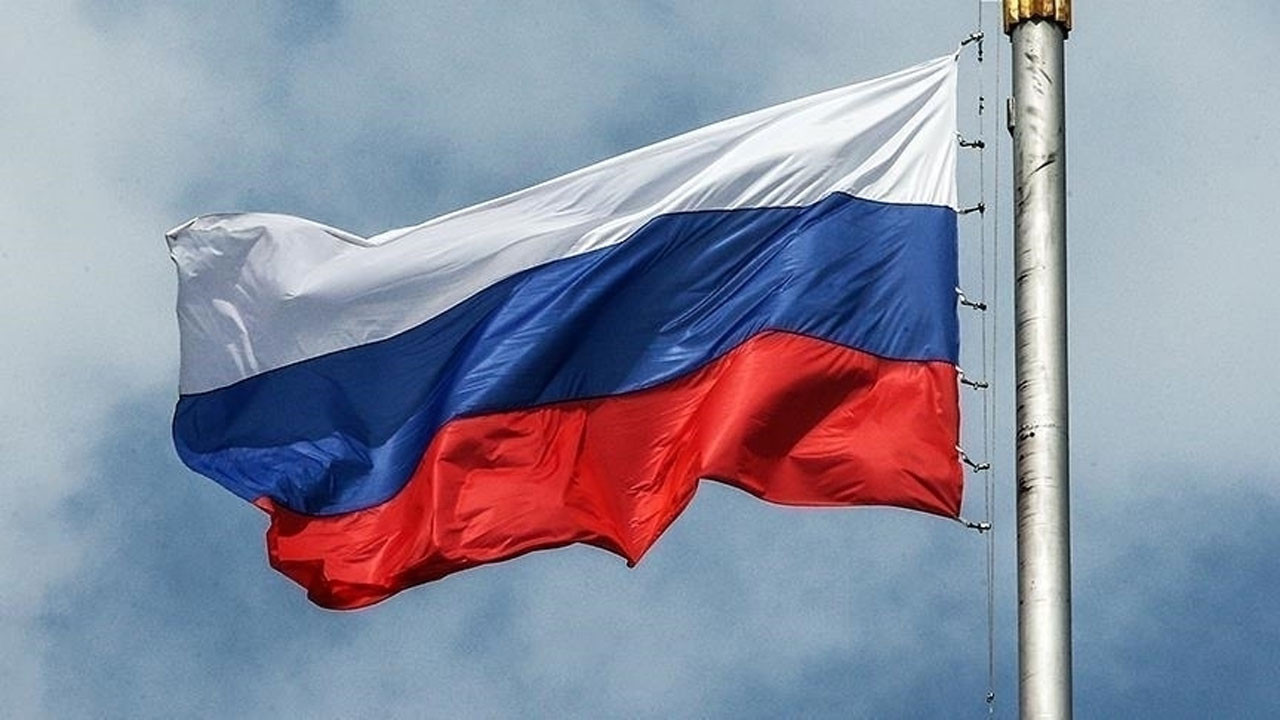 According to the data released by the Russian Federal Statistical Institute (Rosstat), the price of food products in the country increased by 16.8 percent on an annual basis in July. While the prices of non-food products increased by 16.5 percent, the prices of service products increased by 10.8 percent.
Annual inflation in Russia also decreased from 15.9 percent to 15.1 percent in July compared to the previous month.
According to the forecasts of the Central Bank of Russia, the annual inflation rate in the country is expected to reach 12% to 15% in 2022.