Akşener: Transmission company issue needs to be nationalized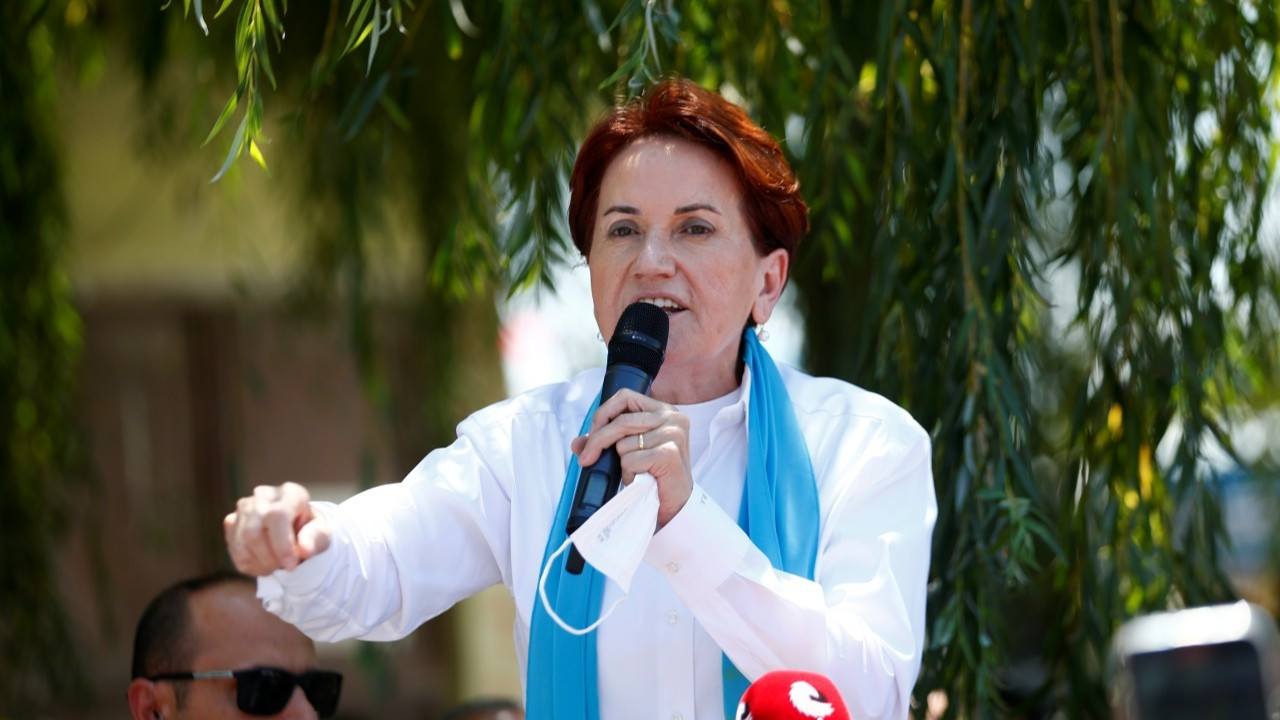 IYI Party Chairman Meral Akşener met with citizens in a coffee house in Altunhisar district of Niğde.
In his speech here, Akşener said:
"Me and my friends are doing a study by entering the shops in every city and district of Turkey. Listening to the problems of the tradesmen in those shops and also listening to the problems of those who produce the products sold in those shops and producing solutions for them.
Despite all kinds of slander, injustice and ugliness, we are determined not to fall into that trap, and we will continue to listen to you and produce these real troubles, sorrows and real solutions that need to be. Within this framework, I am visiting the towns and districts of Niğde, and I am here with you on this occasion.
I did not see the electricity debt of the farmer that I saw in Niğde in the Southeast. I know because I traveled alone. I saw a bill of 113 thousand liras for electricity in a month, we took pictures of it. I saw that 60 thousand lira bill came in one month, it is a sin, how will he pay? 'More than my wheat,' says a month old. I saw a farmer who would pay 180 thousand liras in three months. This country has a problem with electricity. We will take this problem before us and produce a solution.
The issue of these transmission companies needs to be reconsidered and this issue of transmission companies needs to be nationalized. Secondly, the irrigation issue has gone so deep that you pay for this electricity because of the pumps. We need to come up with a solution for irrigation. How are we going to produce it; All unfinished ponds will be completed, we need to solve the irrigation issue without having to pump water from deep wells. We prepared it, we presented it, we share it, when they don't, we will do it when we come.
"Why not go with solar energy, why not invest?"
Look at the sun of Niğde, why not go with solar energy, why not invest. Imagine that pumps run on solar energy in the summer. Cooperatives make money. As a farmer, we have produced a solution for what you suffer. They said that natural gas will come by tanker, coal is very expensive here, it gets very cold in winter, 4 tons of coal is burned during one winter, our provincial president said. A ton of 7 thousand liras equals 4 tons of 28-30 thousand tons, this is a very important expense, and a solution must be found for this. I explained what we wanted to do by giving examples, but our biggest feature is to listen to you." (PHOENIX)