Alleged ceasefire between Palestine and Israel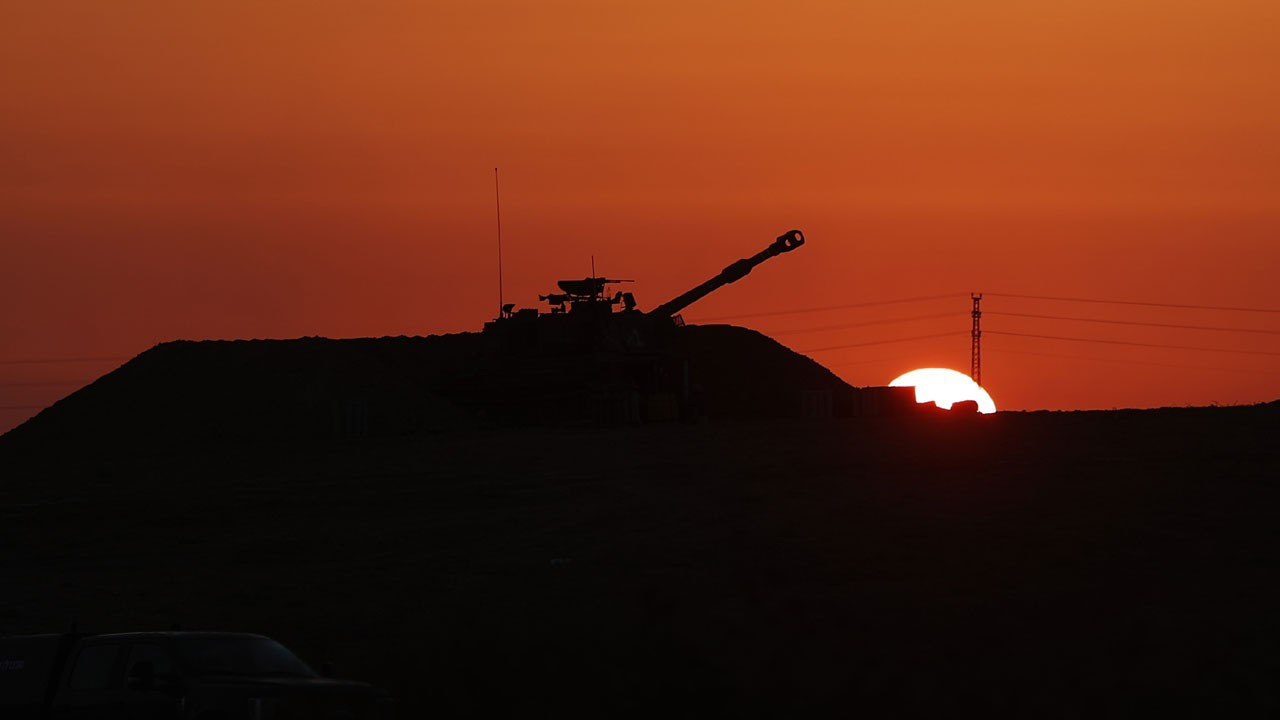 It is claimed that the ceasefire between Israel and Palestine will begin at 23.30 local time. The Israeli side has not yet confirmed the ceasefire. Spokesperson of the Palestinian Islamic Jihad Organization, Mohammed al-Hindi, said in a statement that they accepted the ceasefire mediated by Egypt to end the intense clashes with Israel, which lasted for three days, and that the negotiators agreed with the Cenin leader of the Palestine Islamic Jihad Organization, Bassem Saadi. He stated that they are working to include his release.
Saadi, who was recently arrested in Jenin, was one of the triggering events that led to the start of the attacks between Israel and the Palestinian Islamic Jihad Organization.
The ceasefire was expected to begin at 20:00.
An Egyptian security source stated that Israel accepted the ceasefire offer, and a Palestinian official familiar with Egypt's ceasefire efforts stated that the ceasefire would come into effect at 20:00 local time. However, an Israeli source stated that the ceasefire talks are still "progressing" and said, "It is not certain that there will be a ceasefire."
Sirens in Tel Aviv
Minutes before the ceasefire, which is expected to begin at 20:00 local time in Tel Aviv, the capital of Israel, sirens began to rise, and the Iron Dome air defense system destroyed the rockets in the air. No casualties or injuries were reported in the attack.
In the statement made by the Israeli Internal Front Command, Israeli citizens were called to stay in a safe place and it was reported that Israel's operations were not completed yet.
Death toll in Gaza Strip rises to 41
In the statement made by the Palestinian Ministry of Health, it was stated that the loss of life increased to 41 in Israel's attacks on the Gaza Strip, and 15 children and 4 women were among those who lost their lives. The ministry also stated that 311 people were injured in the attacks.