Alp Can Gökdeniz appointed as ATP GSYO Deputy General Manager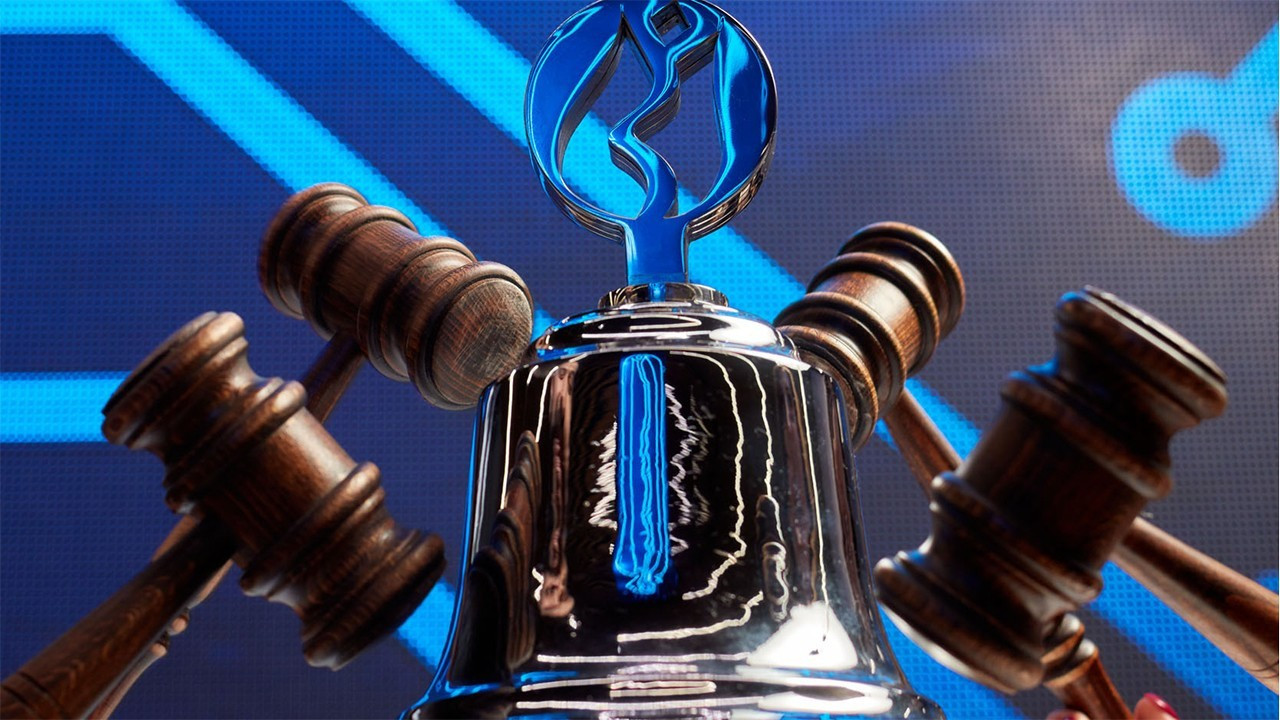 According to the statement made by ATP, Gökdeniz, who recently worked in Ata Yatırım Finansman services, took part in the financing and public offering processes of domestic and foreign companies from industrial production to e-commerce. Gökdeniz will evaluate investment opportunities in line with ATP GSYO strategies and support the breakthroughs of portfolio companies.
ATP GSYO board member and ATP General Manager Ümit Cinali expressed their satisfaction with the appointment and said, "Alp Can Gökdeniz was an effective manager whose ideas we consulted in the creation and evaluation of business models, which contributed greatly to our joint work with Ata Yatırım. We plan to accelerate." used the phrase.
Gökdeniz made the following assessment on the subject:
"ATP GSYO aims to invest in ventures with strategic importance and potential that offer innovative technology solutions in ATP's fields of activity, to provide corporate venture capital and to support their growth. It is exciting to expand the portfolio of ATP GSYO and contribute to bringing their companies to success. I believe it will produce results."
Meanwhile, ATP GSYO was established by ATP in April 2022 to invest in technology-intensive venture companies that are open to global opportunities and have the potential to develop for ATP, and to provide strategic support in their growth.