Alper Par: We deliver shipments to Europe in 48 hours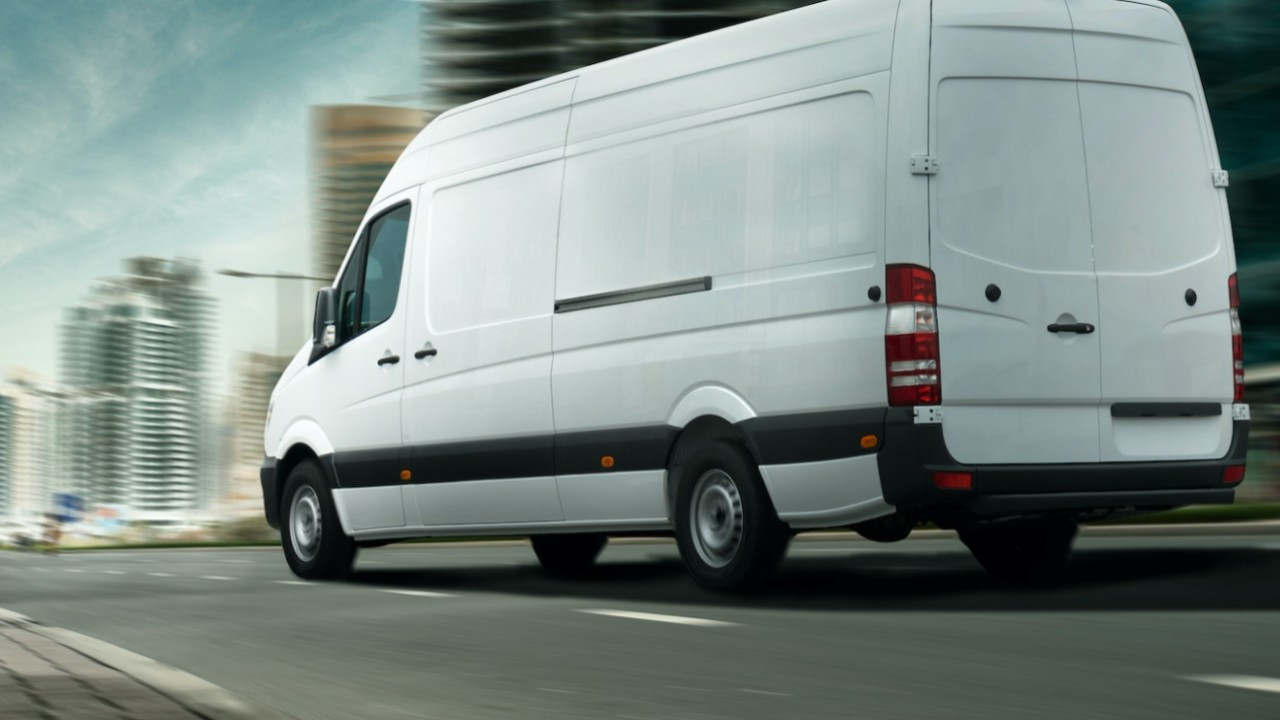 According to the data published by the Turkish Statistical Institute, exports, which exceeded 115 billion dollars in the first 7 months of 2021, increased by 3.47 percent in the same period of 2022 and reached the limit of 119 billion dollars. Europe accounts for more than half (54 percent) of total exports this year.
Naklico Co-Founder Alper Par stated that they meet the logistics needs arising from the increase in Turkey's exports to Europe and said, "Despite the crises in the global transportation sector, which started with the pandemic and triggered by the Russia-Ukraine war, our country continues to increase its exports by strengthening its muscles in this branch. We also bring domestic exporting companies together with vehicle owners and enable them to complete the process with the most practical and easy steps, with our structure that we have developed with the latest technology. In addition to minivan transportation, we also contribute to our country's exports by transporting cargo to all of Europe with our partial, refrigerated and heavy transportation solutions." used his statements.
"Delivery time in exports to Europe is completed in a maximum of 72 hours"
Stating that they export cargo to all of Europe, especially to Slovenia, Italy, Austria, Hungary, Germany, Netherlands, Belgium, Slovakia, Poland, Greece, Romania and France, Alper Par shared the following information about the Naklico.com platform: We use minivan transportation to deliver cargo to each point. We prefer minivan vehicles with awnings or panel vans, depending on the type of product to be transported. We eliminate the risk of wasting time for both the sender and the receiver by delivering the shipments within 48 – 72 hours at the most affordable prices in the industry. We keep our site up-to-date so that all users can access up-to-date information about the industry and calculate freight prices."
Maritime mobilization for exports to Europe
Stating that the first step of their working model is the perfect customer experience, Alper Par stated that they provide their users with 24/7 information about the process and said, "We know that there are not only people in the domain of logistics processes, and we care about nature. When choosing the vehicles we will transport, we prioritize vehicles produced in harmony with nature. We continue our efforts to deliver the services we have developed with environmental awareness to different sectors in the business world. We aim to expand our stakeholder pool by participating in the Logistics, Storage and Technologies Fair, which will be held in Izmir on September 29 – October 1. With the wind we get from here, we plan to play an active role in maritime transport in 2023. With our TIO (Transportation Organization) Certificate, we continue our services without slowing down and we believe that we will turn our solutions into more benefits for the country's economy." said.
With the contributions of B2Press…