Another technology-based investigation from the Competition Board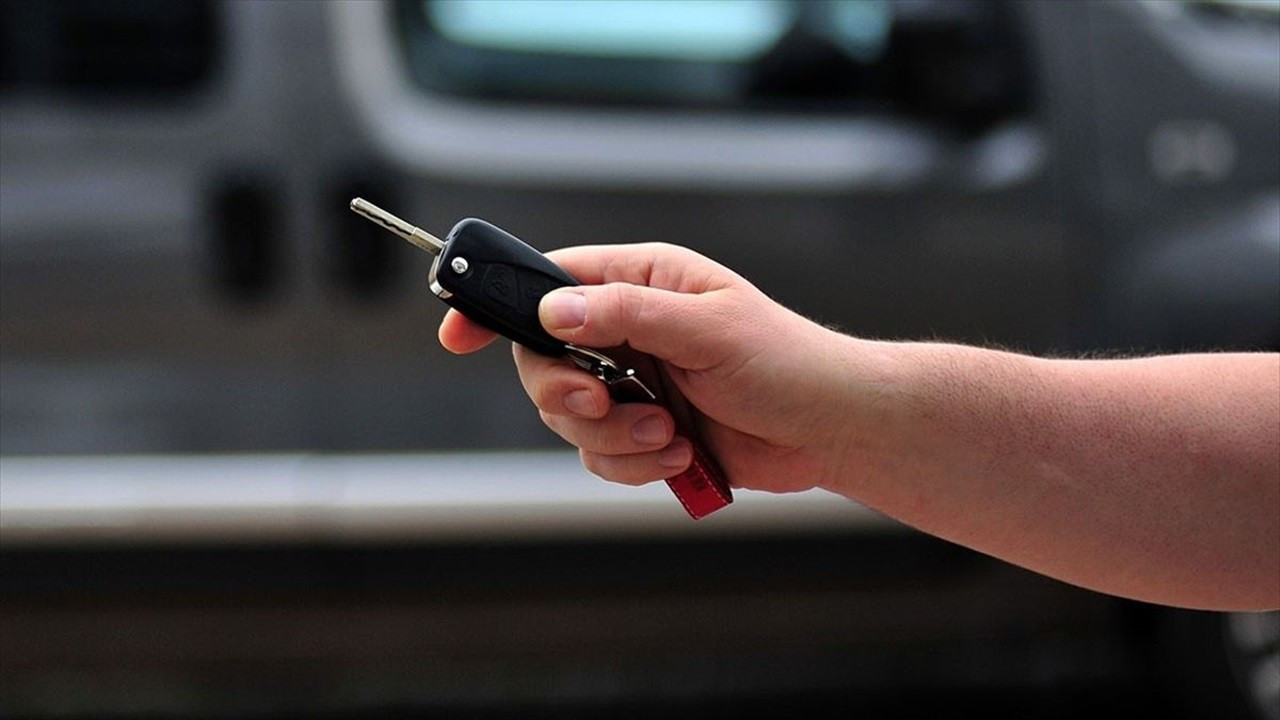 ANKARA (WORLD) – The Competition Board announced that an investigation has been launched against Arabam Com Internet and Information Services, Vava Cars Turkey Automotive, Araba Sepeti Automotive IT Consulting Services, Letgo Mobile Internet Services under the article of concerted action. It has been learned that the subject of concerted action is to prevent consumers from going to other companies by agreeing on the words used in Google searches by companies.
The sources providing information on the subject have come to the conclusion that the Competition Board makes a "gentleman's agreement" among these online trading companies, agreeing on the words on the Google search engine, and using different words, ensuring that these companies are always ahead in the searches of consumers, making it difficult to access alternatives. An investigation has been opened.
In the official statement of the Competition Board, it was noted that, as a result of the preliminary investigation conducted against these companies that sell passenger cars through online platforms, an investigation was launched for alleged violations of Article 4 of the Competition Law, which prohibits concerted actions. The relevant article prohibits companies from preventing, distorting and restricting competition by making agreements, as well as agreements and unions that will have these effects. Companies can agree to set a price for a particular good or service, price cartels, etc. movements are examined according to this article.