Appointments in Istanbul Police: 9 deputy directors changed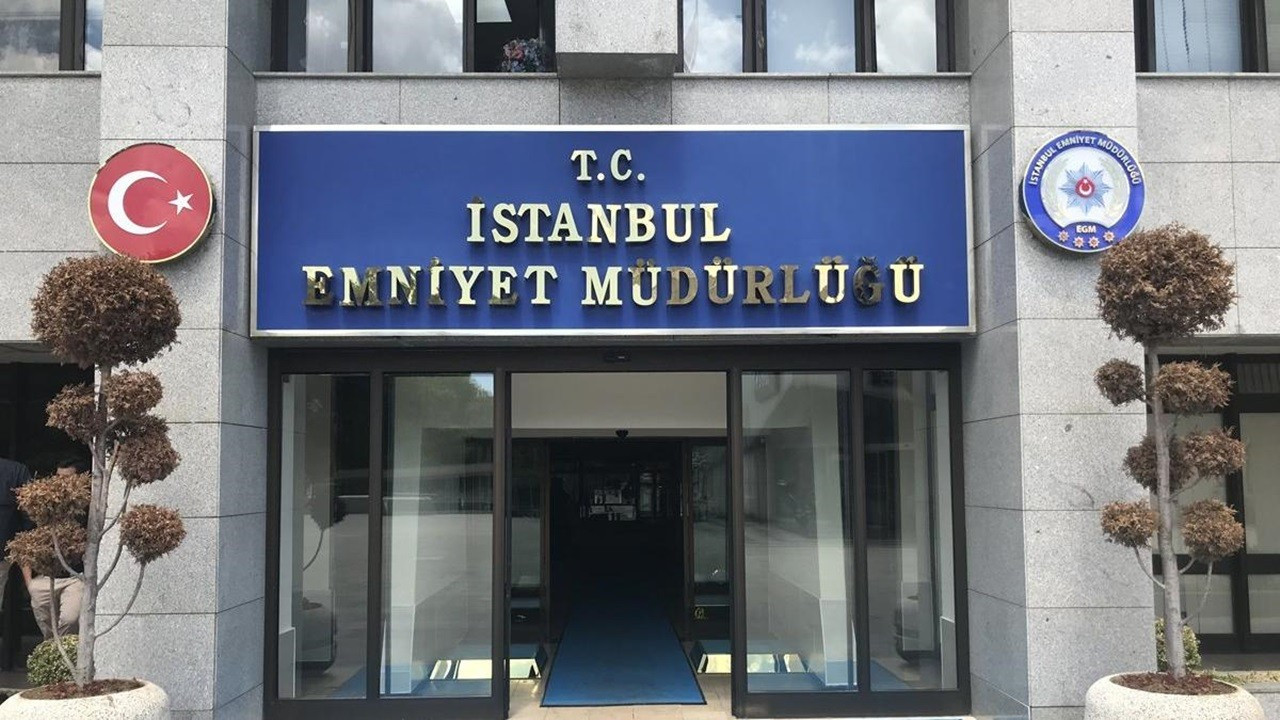 The provincial appointments made every year in the Istanbul Police Department have been announced.
In this context, changes were made in the duties of 9 provincial police chiefs, 12 branch directors and 10 district police chiefs.
Recep Tepebaşı, Koray Şensoy, Burak Bal, Aşkın Kılıçkeser, Barış Çukur, Hüseyin Eke, Serdar Vision, Gazi Kaçmaz and Murat Çakır were appointed as deputy provincial police chiefs.
İlyas Kayış to the Intelligence Branch, Hüseyin Oğuz Namlı to the Anti-Terrorism Branch, Hakan Korkmaz to the Financial Crimes Branch, Hüseyin Şahin to the Trust Teams Branch, Gülpınar Adir to the Crime Scene Investigation Branch, Personnel Branch. Serdar Örs, Atatürk Airport Branch Manager Mustafa Ergenç, Police House Branch Manager Murat Aydın, Records Management Branch Rabia Altun, Bosphorus Bridges Protection Branch Manager İhsan Süngü, Foreign Relations-Interpol Europol Branch Office' Hilal Bahadır, and Seval Erdem Gürdoğan were appointed as the General Audit Discipline Branch Manager.
Appointment to 10 district police directorates
Within the scope of the new assignments made in the districts, Özgür Yılmaz has been assigned to Arnavutköy District Police Department, Hüseyin Güleç to Ataşehir District Police Department, Murat Özburun to Avcılar District Police Department, Taner Ertürk Beyoğlu District Police Department, Hakan Öztürk Beykoz District Police Department, Abdurrahman Soğuksu was assigned to the Çekmeköy District Police Department, Mesut Aslan to the Kağıthane District Police Department, Yüksel Baysal to the Küçükçekmece District Police Department, Murat Çaykara to the Sarıyer District Police Department and Murat Sevgi to the Zeytinburnu District Police Department.
In addition to these names, 21 police chiefs and police chiefs working in Istanbul were also assigned to different provinces.