Armed attack on shopping mall in Sweden: 1 dead, 1 injured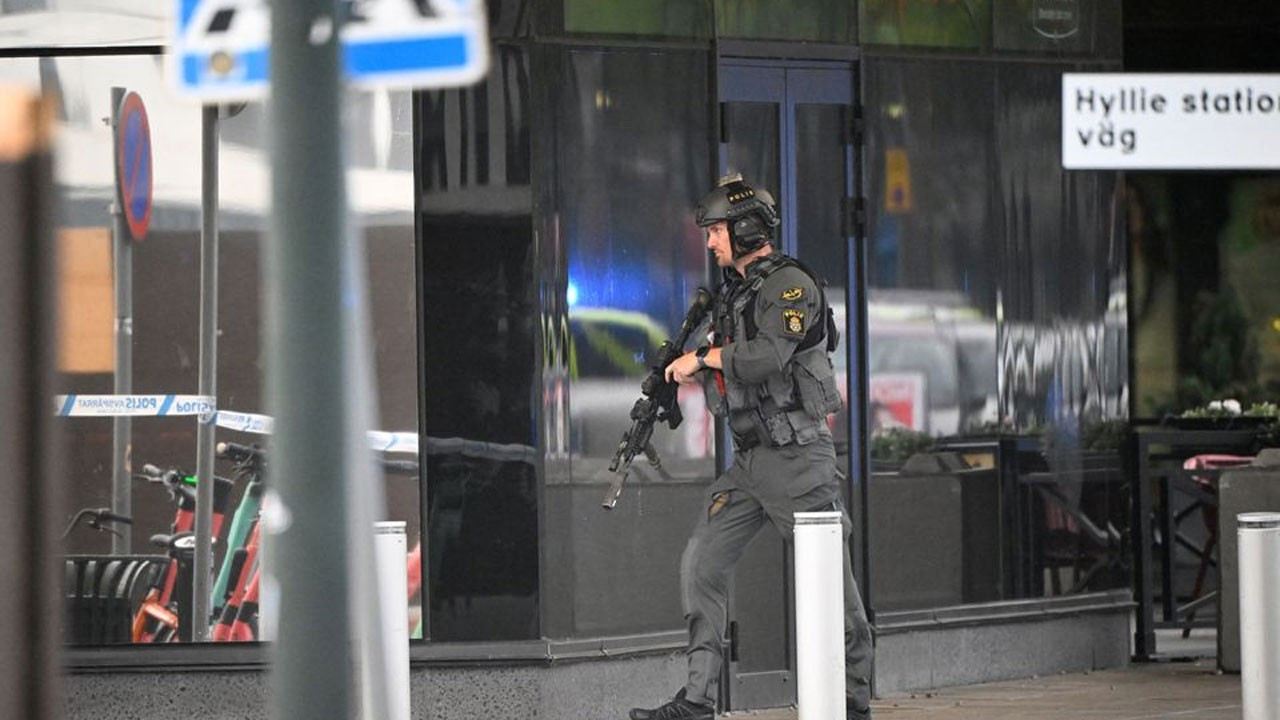 Gunshots erupted from the Emporia shopping center in the port city of Malmö, in southern Sweden. Visitors in the shopping center, where about 20 gunshots were heard, tried to escape from the scene.
The police, who came to the region, announced that 1 person lost his life in the attack, and 1 person was being treated at the hospital. The police also detained one suspect, who was thought to be related to the attack, while it was claimed that the incident did not contain any suspicion of terrorism. The police believe that the attack may have been caused by the rivalry between the gangs.