ASELSAN completed the first half with strong growth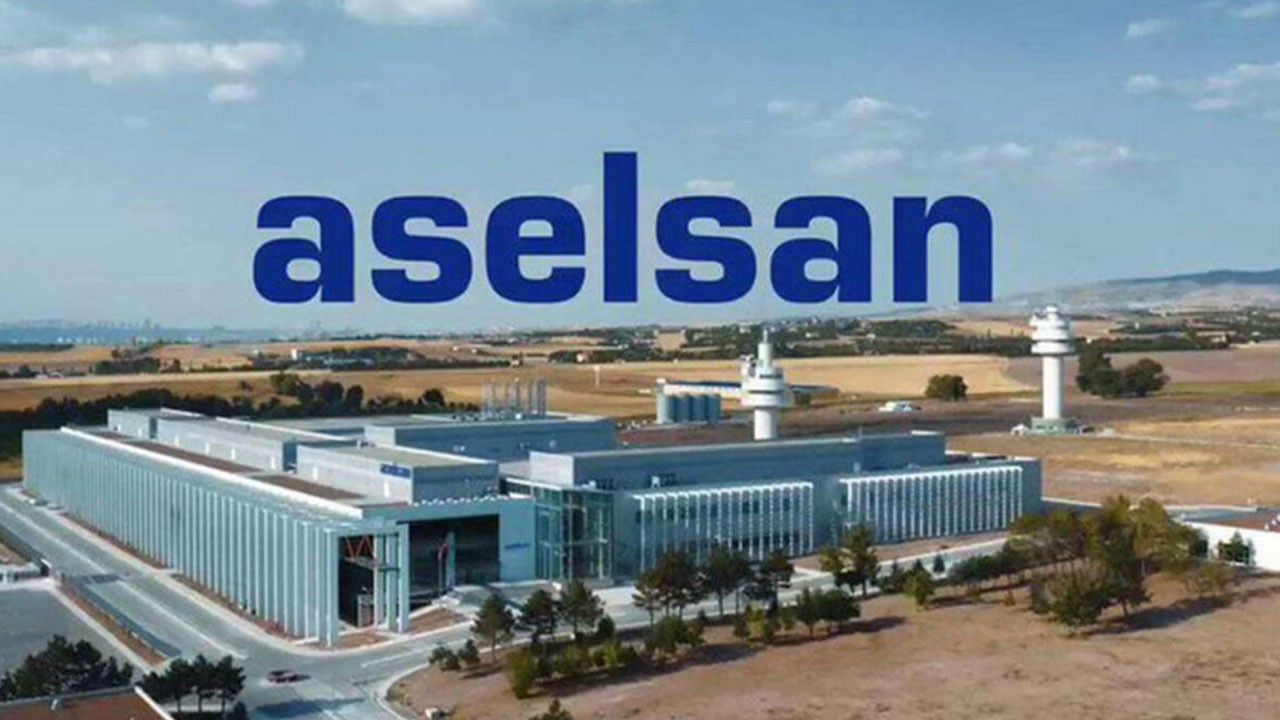 According to the statement made by ASELSAN regarding the first half of 2022 financial results, the company continued its sustainable growth with its investments.
The company's gross profit increased by 33 percent compared to the first half of the previous year, while its profit before interest, depreciation and tax (EBITDA) increased by 42 percent compared to the same period of the previous year and reached 2.7 billion TL. The EBITDA margin was 25%.
ASELSAN's net profit increased by 50 percent compared to the same period of the previous year and reached 3.8 billion TL. The company's equity to assets ratio was 54 percent.
ASELSAN Chairman and General Manager Prof. Dr. Haluk Görgün said, "With the awareness of our national responsibilities, we have left behind the first half of 2022, when we put our advanced technologies at the service of our country. We, as ASELSAN, continued our activities with steady growth in this challenging period when the world was faced with macroeconomic and geopolitical risks and global inflation created cost pressures around the world. With the aim of leading technology at ASELSAN, we continue our basic research studies on groundbreaking technologies with an innovative perspective, in a wide area ranging from artificial intelligence to autonomy, from photonics to metamaterials, from biodefense to quantum technologies, in order to move our country and ASELSAN forward." used the phrase.