Atatürk Forest Farm facilities to be leased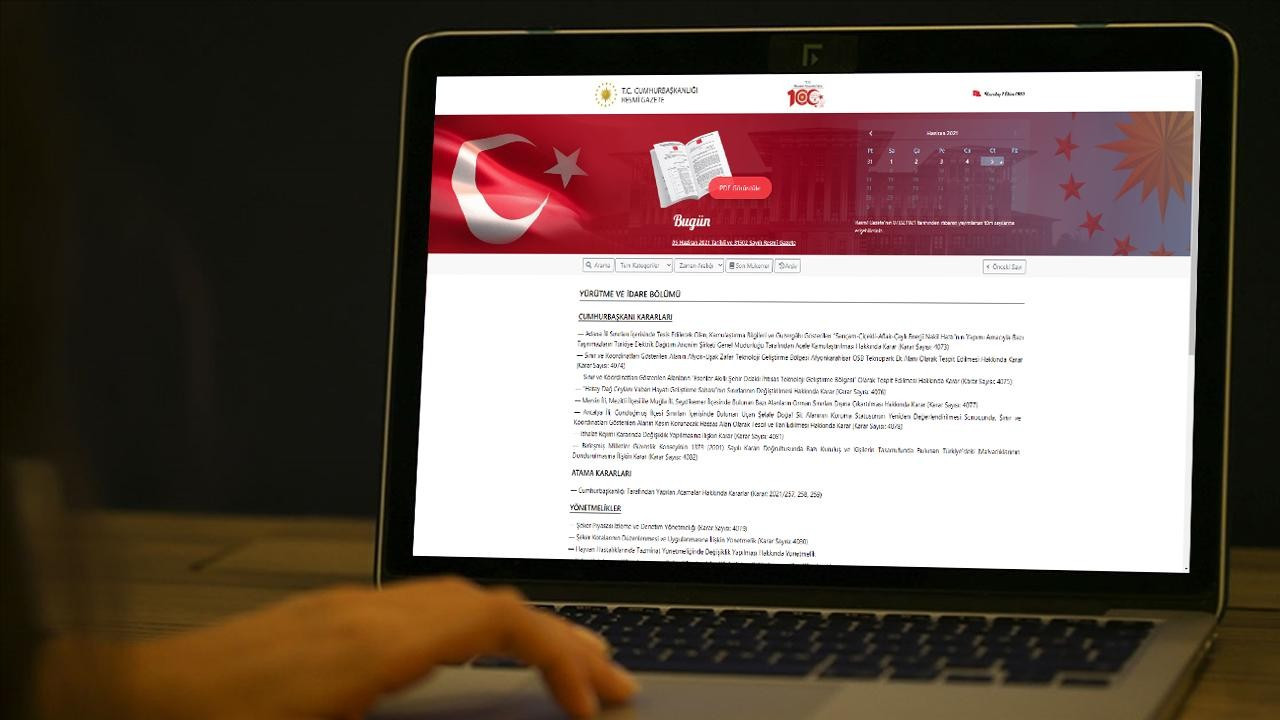 Public sports facilities and fields, owned by Atatürk Forest Farm Directorate (AOÇ), and places where people's food and beverage needs are met will be leased for 10 years by tender.
According to the AOÇ's announcement published in the Official Gazette, a total of 6,545 square meters of immovable in Gazi Mahallesi, Yenimahalle district of Ankara, which is within the first-degree natural and historical protected area, has public sports facilities and areas and places where the food and beverage needs of those who come here are met. Tender will be held for the lease.
The estimated price for the tender to be held by the auction method was determined as 17 thousand liras plus VAT per month, and the bid bond amount was determined as 61 thousand 200 liras. 6 percent of the 10-year amount of the rental price to be incurred in the tender will be taken as the performance guarantee amount.
The tender will be held on August 25 at 14.00 at the Social Facility Building of the AOÇ Directorate. Bid letters must be submitted to the AOÇ Trade Directorate until the tender time.