Attack on the border post: 1 martyr, 4 injured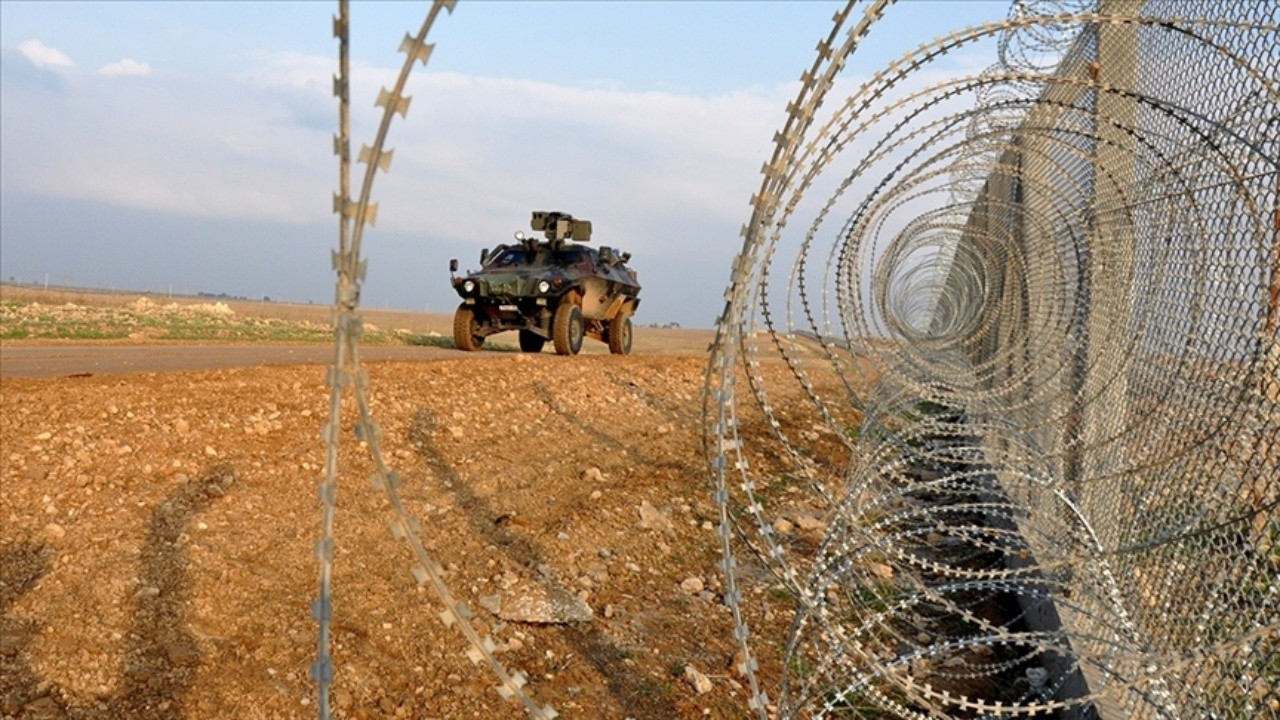 Şanlıurfa Governor Salih Ayhan said that an attack was carried out on the Çiçekalan Border Police Station in the Birecik district by terrorist organizations across the border in the morning.
Stating that the attack was responded to in kind, Ayhan said:
"Unfortunately, during the attack, 1 of our soldiers was martyred and 4 of our soldiers were injured. The first intervention of our wounded soldiers was made in our Birecik district, then they were brought to our Training and Research Hospital by helicopters. We have visited our soldiers and received information. The health status of 4 of our soldiers is being followed. Their health status is also good for now. Unfortunately, one of our soldiers was martyred. Condolences to our nation."
Pointing out that the security forces on the border line responded to the attack, Ayhan said, "Right now, harassment shots are being responded to. I can say that many costs have been paid. The proceedings of our martyr are continuing. We will bid farewell to our martyr. get better." he said.