AVEC Rent a Car: Beware of fake car rental sites
AVEC Rent a Car, which provides car rental services, warned users against fake sites and fraudsters.
Making evaluations on the subject, Uğur Yılmaz, Marketing and Business Development Director of AVEC Rent a Car CRM, said, "The fraudsters use the method of copying the websites of more well-known car rental brands. A moment of carelessness of those who want to rent a car can cause significant financial losses." said.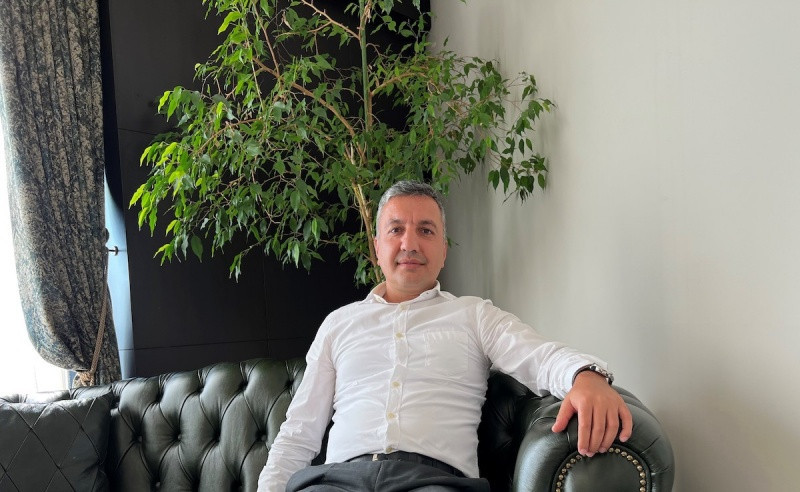 Stating that credit cards are used in car rental transactions, Yılmaz said, "Corporate companies do not make requests from users such as EFT, money order or cash payment. All payment transactions are made by credit card in an environment with SSL certificate. Support and communication channels of corporate car rental companies are also 444 numbers. Corporate companies do not ask for money over the WhatsApp line, they do not want to be paid by correspondence on behalf of others by means of money transfer/EFT." he said.
Noting that the scammers are trying to deceive people with prices far below the market price, Uğur Yılmaz said, "Investigation of the prices of different companies before renting a car can also help in detecting the scammers." used the phrase.
"Verified sites should be preferred"
Reminding that those who want to rent a car mostly use search engines and that the fraudsters who realize this situation resort to special methods to appear at the top of the search engines, Uğur Yılmaz said, "Those who plan to rent a car over the internet should check the accuracy of the web address they use. For this, you can apply to the inquiry section in the E-Commerce Information Platform within the Ministry of Commerce. Users who see the green "tick" in the verified site column in the search results made with keywords by entering https://www.eticaret.gov.tr/ can shop with peace of mind. The phrase "verified site" indicates that the web address in question is registered in the Electronic Commerce Information System (ETBIS), which was created to protect consumers who shop online and to record the information of e-commerce companies. In addition, by doing a search in this way, the registered and real website address of the brand to be preferred can be seen." said.
"We serve with our 20 branches"
Stating that AVEC Rent a Car provides service with 20 branches throughout Turkey, Yılmaz said: "In the past months, we have ranked first in the world with our four branches in the Customers' Favorite awards of the world-famous travel platform booking.com. We offer the most comfortable and fast service to our individual and corporate customers with the highest customer satisfaction. We work with the experience of the Paşalı Group, which has been contributing to our country's economy for 40 years, with our fleet of cars from every segment. While following world standards in hygiene and cleaning, we make it easy to rent a car with our website registered with ETBIS, which can be accessed at avecrentacar.com."
With the contributions of B2Press…