Basement decision in South Korea: Houses will not be used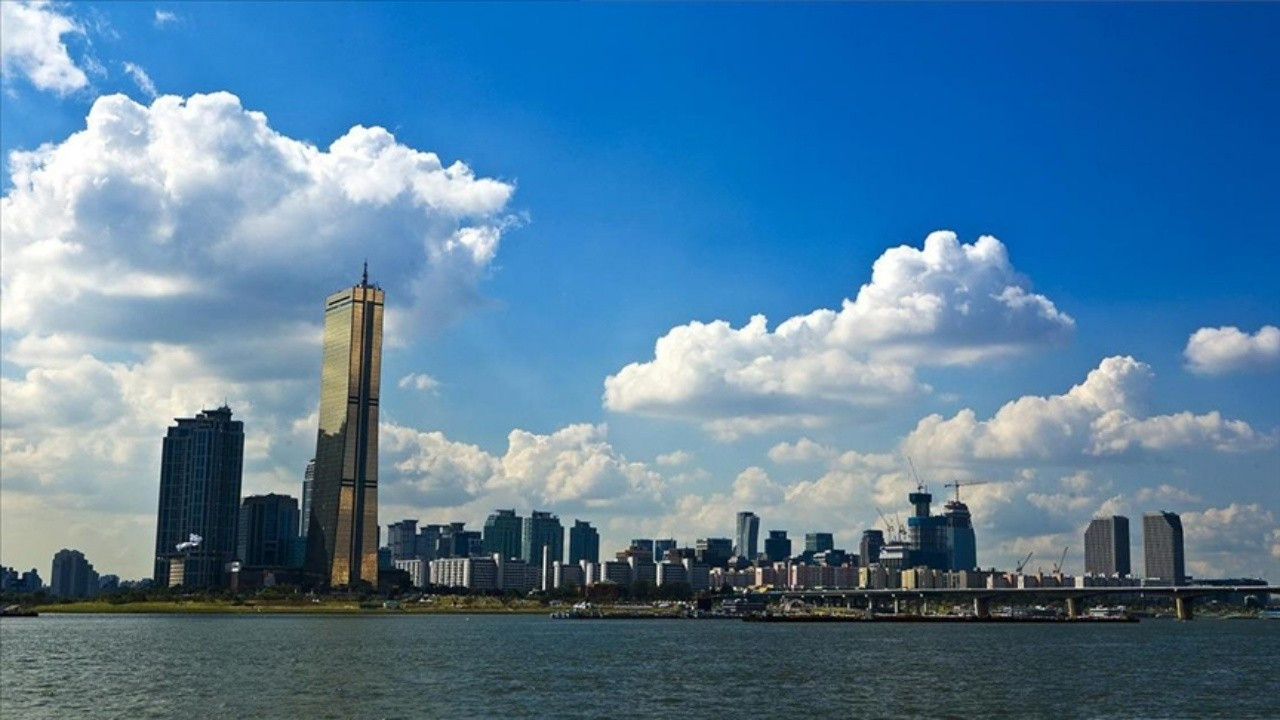 It has been reported that apartments in basements facing flash floods in South Korea will be evacuated gradually.
According to the news of the BBC, the authorities took action after the deaths were seen in the sudden floods as a result of heavy rain that had been effective in and around the capital Seoul for 4 days.
Authorities announced that starting this week, basements will not be allowed to be used as apartments and existing apartments will be converted.
Seoul Mayor Oh Se-hoon told Yonhap that living in these apartments is a threat.
Small, dark basements in Seoul, where low-income families usually live, attracted attention with the South Korean movie "Parasite" and created international awareness.
After the success of the Oscar-winning film, city officials announced that they would provide financial support to improve the living conditions of 1,500 households living in the basement.
It was reported that the number of people who lost their lives in the heavy rain that hit Seoul and its surrounding areas increased to 11.
In the country, which witnessed the heaviest rain in 80 years, two sisters and a 13-year-old girl died on August 8 due to a flood in the basement apartment.