Biden's COVID-19 test turns negative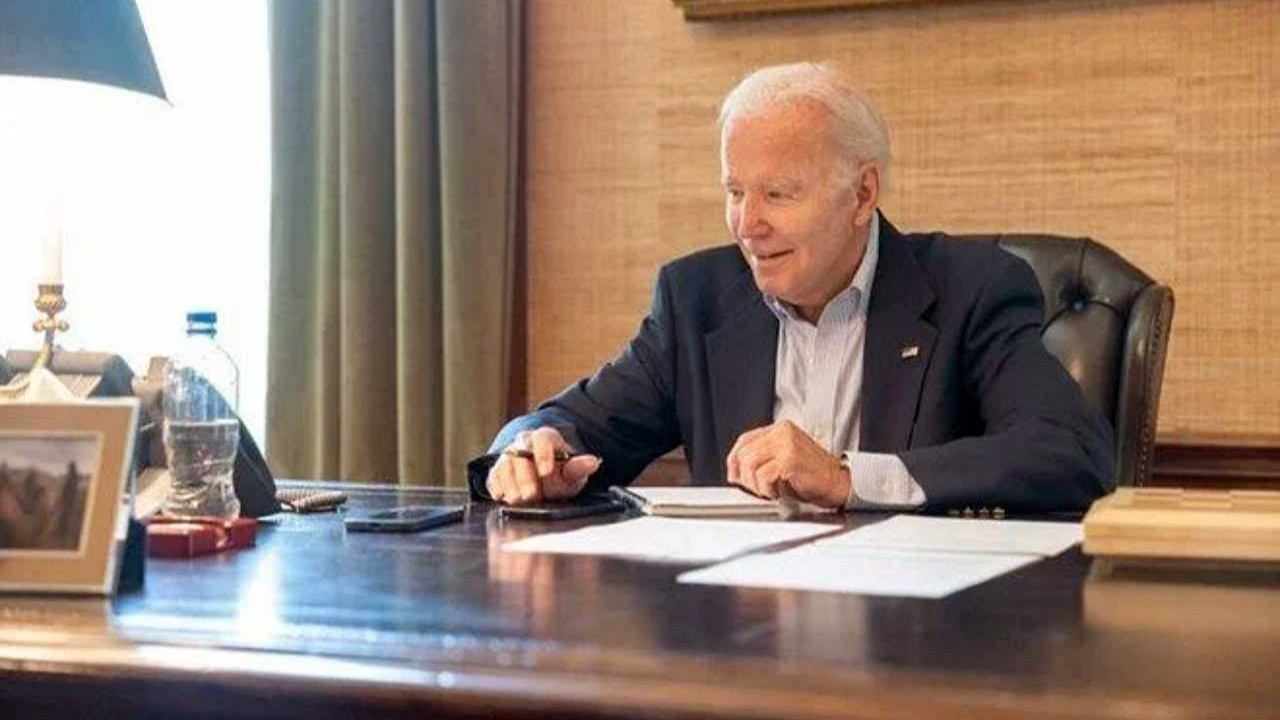 It has been reported that the COVID-19 test of US President Joe Biden today turned out to be negative.
In a letter sent by his doctor, Kevin O'Connor, to White House spokesperson Karine Jean-Pierre, it was noted that Biden's test was negative and he felt very well.
"To be precautionary, the President will continue with strict isolation measures until his second test comes back negative," the letter said. statement shared.
Biden, whose COVID-19 test was first positive on July 22, returned to work on July 27 after the tests were negative after 5-day treatment with the drug Paxlovid.
Doctor O'Connor pointed out that a small portion of the patients who used the drug Paxlovid in the treatment of COVID-19 had the condition of returning positive again, and told Biden that they often tested. Biden was quarantined again after the test result on July 30 was positive again.