BİK announced the sharing principles of official announcements on social networks.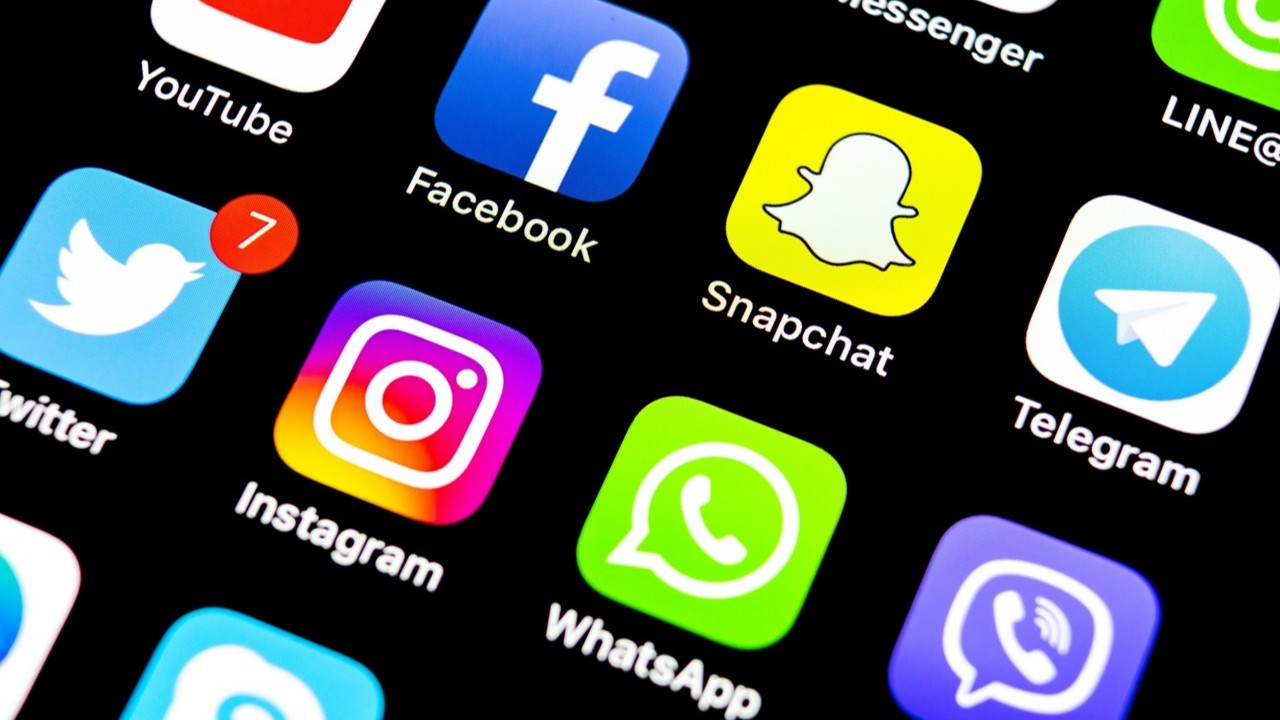 In the statement made by the Press Announcement Agency (BİK), with the amendment that will come into effect as of September 1, 2022, newspapers that publish official announcements by reporting on internet news sites, in addition to the additional indicator given at the rate of 1/6 of their main indicator, if they share official announcements on their social network accounts. It was stated that the opportunity to benefit from an additional indicator at the rate of 8 was given.
The new procedures and principles regarding the new regulation, which aims to increase the visibility and transparency of official announcements by reaching more people by the General Directorate of Press Advertisement Institution, are listed as follows:
"In order for newspapers to receive additional indicators, they share their posts on Facebook, Twitter and LinkedIn social networks, newspapers apply in writing to the BİK branch offices and report their Facebook, Twitter and LinkedIn accounts, share at least 3 different official announcements a day from the social network accounts reported by the newspapers, They must include the link of the relevant advertisement and the #ilangovtr hashtag in their post, declare the link of the advertisement shared on the social network and the link of the social network sharing to the institution via İLANBIS, and the social network accounts of the newspapers must be visible and accessible on their own internet news sites.
Detailed information about the regulations can be found on the BİK website and the relevant branch offices.