Bimed will reduce imports with an investment of 200 million TL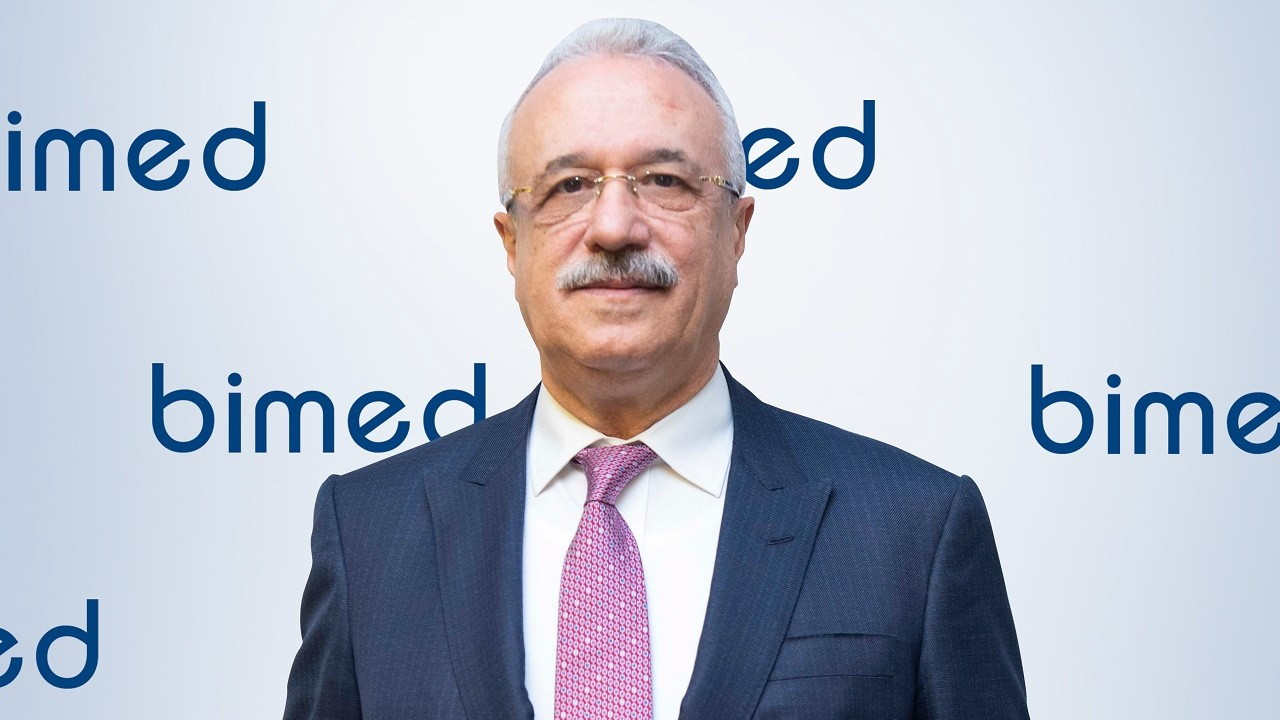 Imam SUN
Bimed, which has been operating in the cable glands and medical sector for more than 40 years, is preparing to add its third factory to its factories in Istanbul and Romania. The new factory, which will be operational in 2023, will be in Hadımköy, Istanbul. The company, which also produces syringes and inhalers for lung patients in the medical sector, plans to increase its annual production of 2 million units to 20 million, to cut the import of 15 million Euros in 2 years.
Giving information about the company's new term targets, Bimed Chairman of the Board Rıdvan Mertöz stated that the ratio of the company's exports to total turnover will exceed 85% by the end of this year. Noting that they export to 70 countries, Mertöz said that they aim to close the year with a turnover of approximately 50 million Euros. Mertöz said that they made most of their exports to Europe and said, "Although Western European countries are ahead, we also have serious exports to overseas countries such as the USA and Australia. We had the opportunity in Russia. We expect 50 percent growth in this market this year. Our factory in Romania is like our European base. We will make additional investments there in 2023," he said.
Great opportunity in electric vehicle
Expressing that they are also closely interested in the automotive sector and that they will produce relief valves for electric cars, Mertöz said, "We produce air relief valves of our own design for many companies. We will also produce the discharge valve used in batteries in electric vehicles to prevent damage to the air caused by gas accumulation. We supply products to Renault. We started negotiations with Ford Trucks for an electric vehicle. We increased R&D studies. By 2030, half of the vehicles are expected to be electric. If we catch this trend, we will grow 2-3 times."
Local production for lung patients
Emphasizing that they are the largest manufacturer of disposable plastic syringes for aesthetic purposes with 100 percent domestic capital, Mertöz continued as follows: "Moreover, as a lung patient, inhaler products used by lung patients are a product group that I attach great importance to. There are 9 million lung patients in Turkey. Today, we produce 2 million units per year. We want to meet half of Turkey's needs by producing 20 million units. We are planning to cut the import of 15 million Euros for 2 years. We have come a long way in this regard. We have completed the automatic machines and mold of a new inhaler device. We have plans to start production in the coming days. Our investment here has exceeded 1 million Euros, excluding R&D expenses."
Employment will increase by 10 percent with the third factory
Stating that they operate with one factory each in Istanbul Beylikdüzü and Romania, Bimed Chairman of the Board Rıdvan Mertöz said that they built a new factory in Hadımköy and that only fittings will be manufactured in the existing factory next year. Expressing that they will increase the existing capacity significantly with this factory, Mertöz stated that they spent 160 million TL only on construction for the investment and noted that the amount will exceed 200 million TL with machinery and equipment investment. Stating that a total of 630 people work within the company, Mertöz stated that they aim to increase employment by 10 percent with the new factory investment.