BioNTech's vaccine compatible with variants under investigation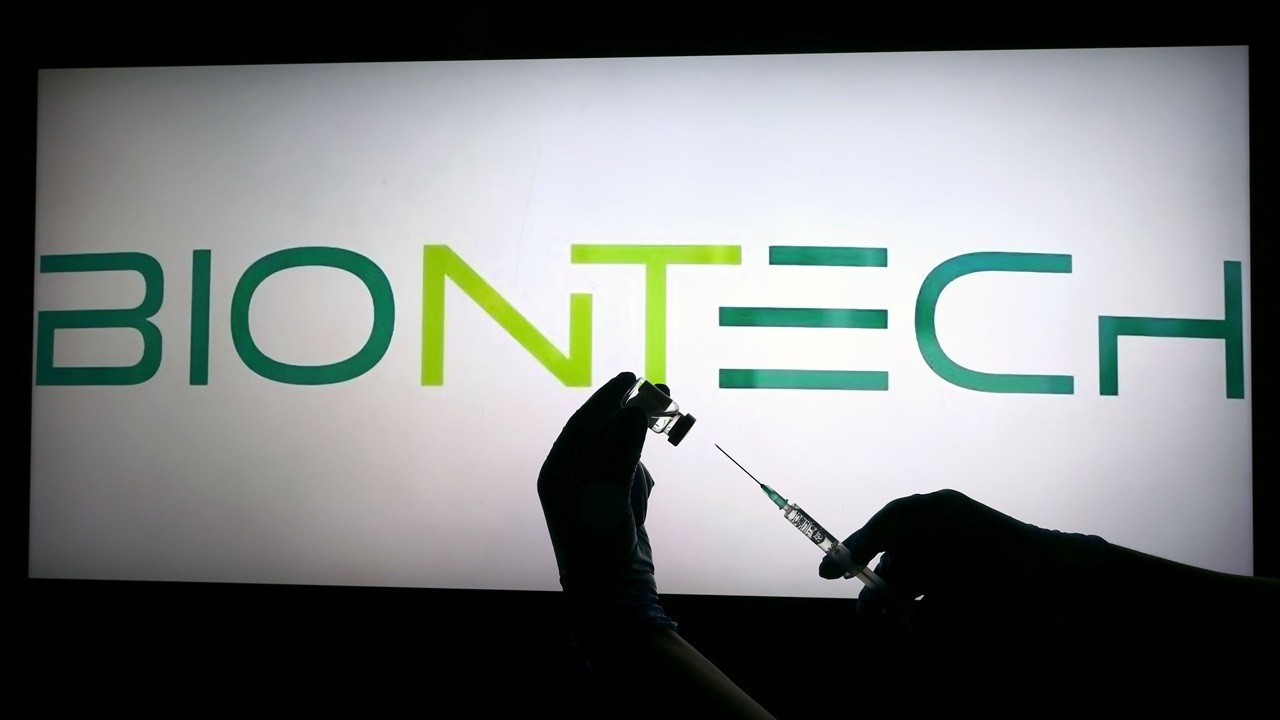 The drug regulatory agency of the European Union (EU) has examined the new version of the vaccine developed by Pfizer/BioNTech against COVID-19, compatible with variants.
In the information on the website of the European Medicines Agency (EMA), it was noted that the preliminary evaluation of the version of the vaccine named "Comirnaty" compatible with SARS-CoV-2 virus and Omicron sub-variants BA.4/5 has started.
The EMA's preliminary assessment accelerates the process ahead of the company's application for market approval of the vaccine.
After the company has applied for approval, the EMA is able to announce the results of the evaluation, which would normally take months, in a short time.
The mRNA-based COVID-19 vaccine, developed by the American pharmaceutical company Pfizer and the German biotechnology company BioNTech, received approval from the EMA in the last days of 2020 for use in the EU.