BIST 100 broke the record over 3 thousand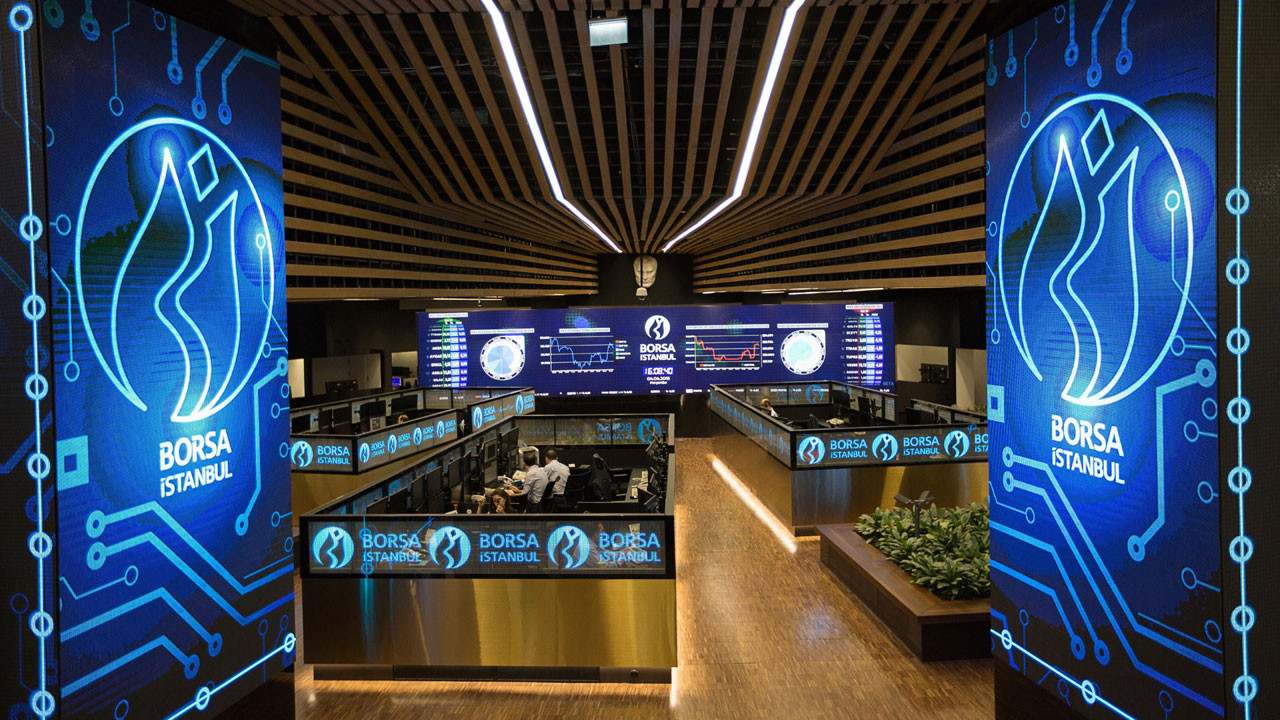 The BIST 100 index, which declined as the first reaction to the surprise interest rate decision of the Central Bank, then turned its direction upwards and carried the record above 3 thousand points. BIST 100 index finished the day at 3,020 points with an increase of 1.34 percent. The transaction volume was 87.1 billion liras. BIST 100 hit the daily high of 3.034.
While the banking index depreciated by 0.47 percent, the holding index increased by 1.76 percent. Among the sector indices, the metal main industry gained the most with 4.48 percent, and the biggest loser was trade with 2.99 percent.
Analysts reported that, technically, 3.040 and 3.070 levels in the BIST 100 index may become resistance and 2.950 points may become support.
After the index rate cut decision, the banking index decreased by nearly 1 percent under the leadership. The loss in the banking index exceeded 3 percent.
Recently, foreign investors have been net buyers in the stock market. As of the week of August 12, foreign investors bought 270 million dollars in the stock market. The figure in question was recorded as the highest level since November 2021.