'Bizim Toptan's first half turnover reached 5.5 billion liras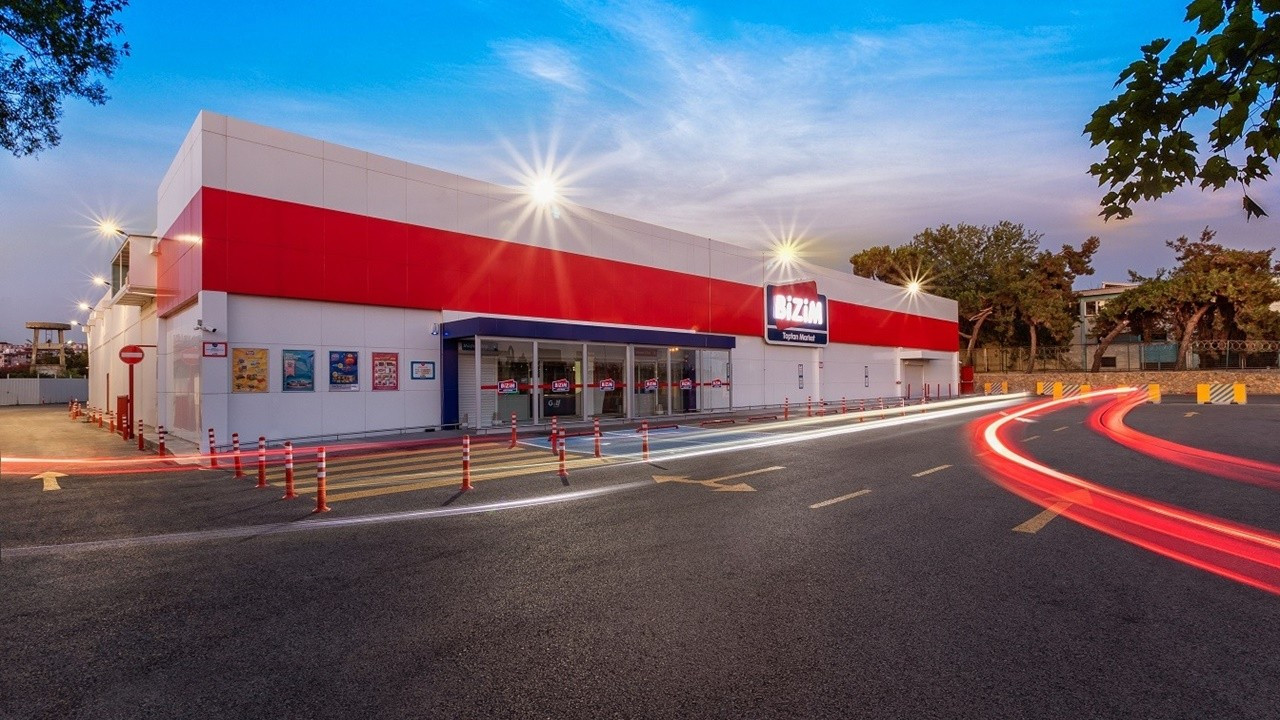 According to the statement made by the company to the Public Disclosure Platform (KAP), Bizim Toptan's turnover in the first six months of 2022 increased by 79 percent compared to the same period of the previous year and reached TL 5.5 billion, while its net profit was 63 percent in the first six months of 2022. million pounds. The company increased its total number of stores to 175 as of the end of June.
Focusing on digitalization, Bizim Toptan contributed to customer satisfaction and business efficiency by offering personalized product and campaign offers to customers with artificial intelligence-supported modelling. The number of stores of Seç Market in Turkey has exceeded 2,000.
Bizim Toptan General Manager Hüseyin Balcı used the following statements:
"We continued our strong performance in the first 6 months of the year. With our new store openings and digital infrastructure investments, we increased our sales revenues, profitability and number of customers in the first half of 2022. Our digital infrastructure works and artificial intelligence supported applications, which we carried out in line with our goal of providing a better shopping experience to our customers, have contributed positively to our growth. We will continue our successful performance by continuing both our investments in digitalization and our new store openings without slowing down."