Bozdağ: Sweden and Finland did not extradite any terrorist criminals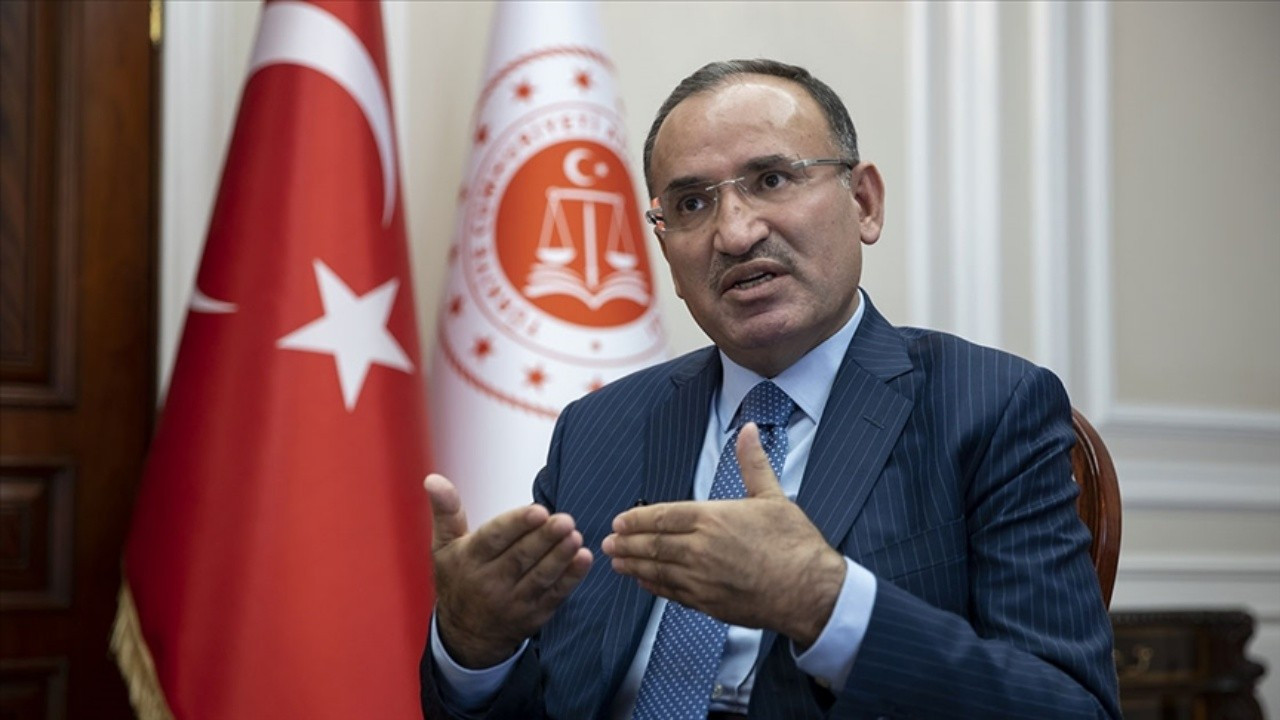 Minister of Justice Bozdağ said that both countries have not yet extradited any terrorist criminals regarding the extradition agreement Turkey signed with Sweden and Finland.
Minister Bozdag answered the questions of journalists. Stating that an investigation has been launched regarding the accident in Gaziantep, Bozdağ offered his condolences to those who lost their lives and wished healing to the injured.
Making statements regarding the agreement Turkey signed with Finland and Sweden, Bozdağ also answered a question regarding extradition procedures.
Minister Bozdag said that Sweden has only extradited 1 person so far.
Stating that the extradited person is wanted for fraud, the Minister of Justice said, "Sweden and Finland did not push anyone wanted for terrorist crimes to be extradited to Turkey. After this agreement, we renewed the requests we sent before, as well as forwarded new requests and requests that they previously rejected. Positive or negative regarding these requests. "There is no answer. Our demand is the extradition of those accused of terrorism," he said.