Buyer Lebanon rejects corridor's first grain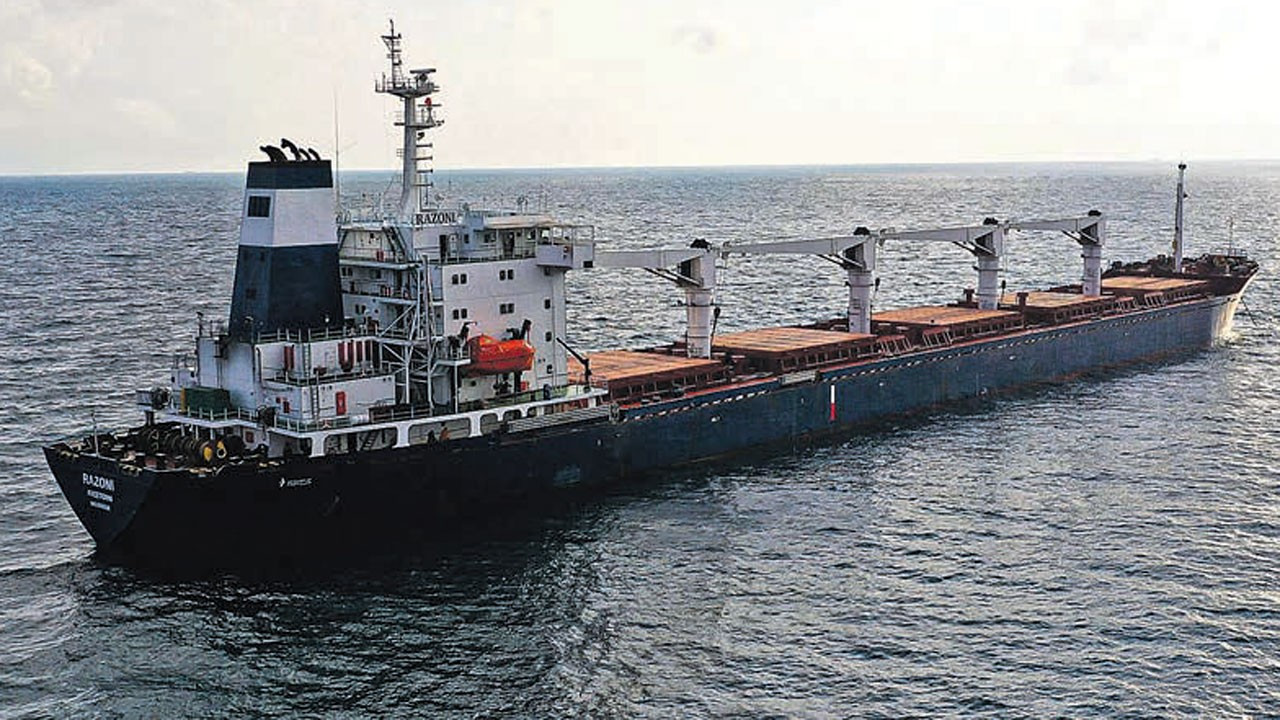 The corn cargo carried by the Razoni ship was rejected by Lebanon, the first buyer of the grain, on the grounds that it "does not meet the required quality standards" due to a 5-month wait.
Speaking to the Financial Times, Joint Coordination Center officials said, "Razoni is currently anchored off Turkish territorial waters and awaits new instructions for its destination." In the statement made by the UN-led center to the FT, reminding that the ship that left Odesa on 1 August was checked to see if there was any unauthorized cargo, "We do not conduct any food inspections. This is not part of the agreement."
The UN-led coordination center pointed out that it is normal for cargo to change hands while on route. However, the development, whose outcome is not yet known, points out that it may not be easy for Ukrainian grain to reach global markets where prices are high. Lebanon's refusal to accept the cargo raises concerns about the quality of 370,000 tons of food commodities that have so far been removed from Ukrainian ports via the grain corridor.
Food commodities such as corn, sunflower meal and sunflower oil are transported on 12 ships departing from the ports of Odessa, Chornomorsk and Pivdennyi. None of these ships are among the ships insured by the Lloyd consortium operating under the agreement brokered by the UN. However, according to the news in the FT, insurance companies are of the opinion that they bear a certain responsibility.
Neil Roberts, director of shipping and aviation at Lloyd's Market Association, said: "The details regarding quality control are understandably blurred, but Razoni's cargo has been rejected by Lebanon and this will cause some problems, there may be issues with old grain, which should be considered a particularly damaged cargo. For now, the good news is that some ships are leaving and grain exports continue to some extent, but the balance is still not reached."