Call for rent in Germany: Millions may not be able to pay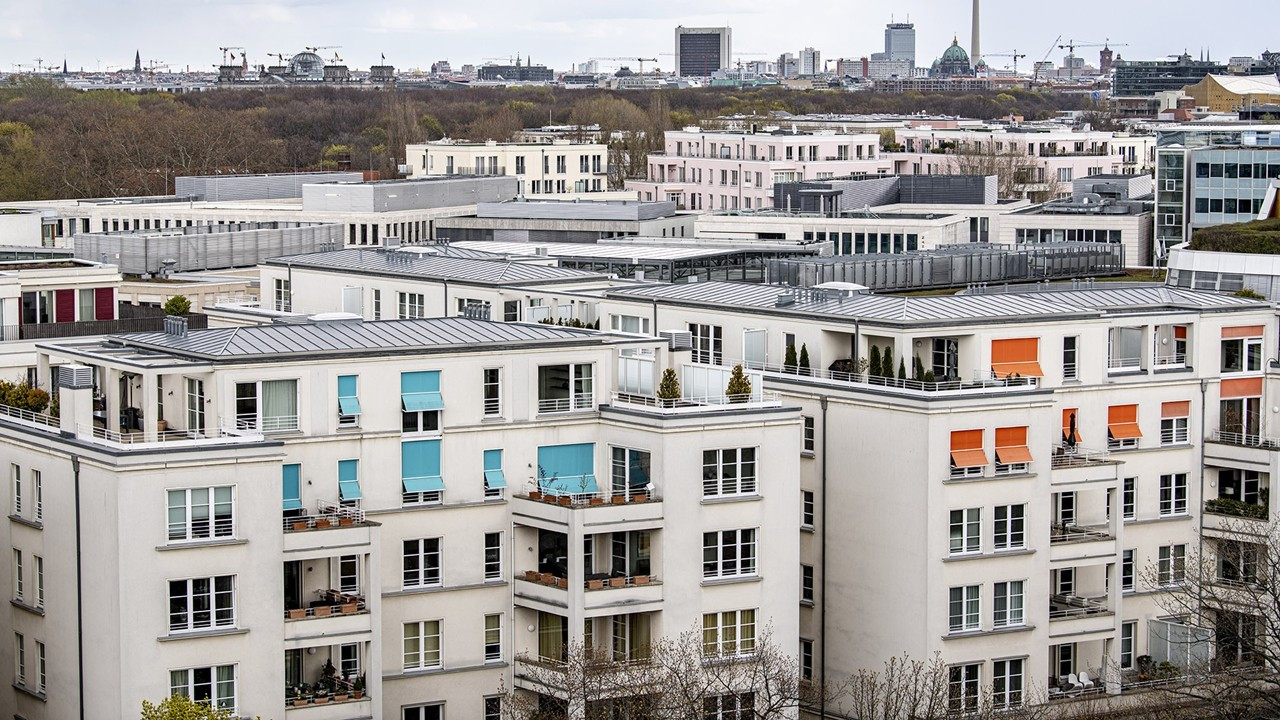 Lukas Siebenkotten, President of the Federal Tenants' Association in Germany, warned that millions of people may be unable to pay their rents due to rising energy prices.
Siebenkotten told the Tagesspiegel newspaper that lower income groups will be particularly affected by the increase in energy prices, and that a family may face an additional cost of approximately 1000 euros due to the government's planned contribution to gas in the autumn.
Underlining that many people will have difficulties to pay for this, Siebenkotten said, "I am worried that there will be a large additional payment next year. The highest price increases in energy have occurred this year and will be calculated in 2023. "At the end of this year, the accounts for 2021 will come, so there won't be a big surcharge at the end of the year, but 2023 will be really bad."
Siebenkötter, emphasizing that those who cannot benefit from this as their income is slightly higher than those who receive social assistance will be particularly affected by price increases, "We are talking about millions of people here." said.
Stating that middle-income people will also have difficulties due to high rent fees and expensive energy prices, Siebenkötter urged the government to "reform on rent assistance".