China launched the 4th batch of Yaogan-35 satellites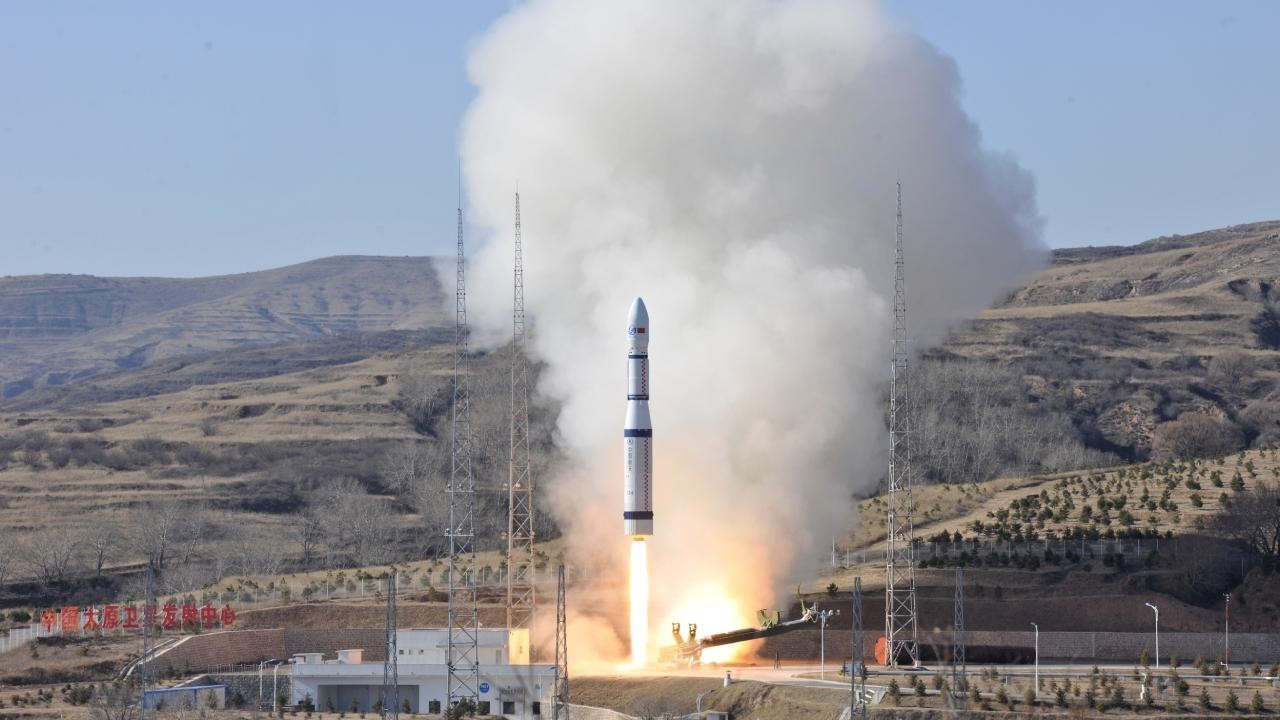 According to the news of the Chinese news agency Xinhua, 3 "Yaogan-35" satellites were launched from the Xichang Satellite Center in Sichuan province with a Long March 2D rocket.
It has been reported that the group, which includes the "Yaogan 35 04-A", "Yaogan 35 04-B" and "Yaogan 35 04-C" satellites, entered the planned orbital position after the launch.
The launch was the 433rd successful mission performed with Long March rockets.
It is aimed that the optical satellites with remote sensing feature will support the monitoring of soil resources, urban planning, harvest forecasting, and disaster prevention and protection studies.
The first three Yaogan-35 class satellites were launched on November 6, 2021, the second group of three was launched on June 23 this year, and the third group was launched on July 30.