CMB approved Tukaş's capital increase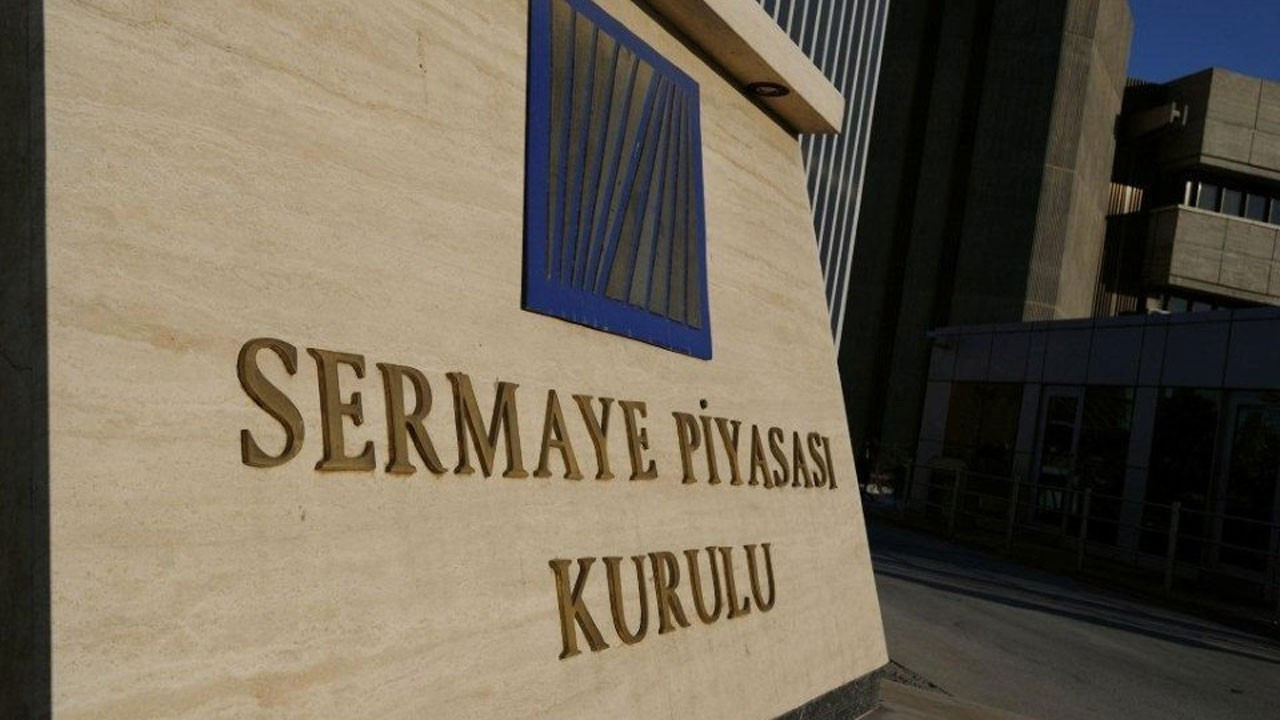 According to the CMB weekly bulletin, the Board approved the capital increase of Tukaş Gıda Sanayi ve Ticaret AŞ by 218 million 120 thousand liras.
Akbank's 30 billion lira, Doğan Trend Otomotiv Ticaret Servis ve Teknoloji AŞ's 360 million lira, TEB Finansman AŞ's 680 million lira, Tarım Kredi Yem Sanayi ve Ticaret A. Debt instrument issuance application in the amount of 1 million euros was allowed.
As a result of the examination of the accounts and transactions of Trabzonspor Sportif Yatirim ve Futbol Isletmeciligi Ticaret AŞ within the scope of the Capital Markets Law (SPKn) numbered 6362 and the relevant legislation, the Board decided to impose an administrative fine of 478 thousand 846 TL on the grounds of "contraventions with the legislation determined in the financial statements".
It has been decided to take legal actions in accordance with the fourth paragraph of Article 99 of the Capital Markets Law in order to prevent access to 33 websites that are determined to have leveraged transactions abroad for residents in Turkey.