Criminal complaint from EMRA against Elazig OIZ President Öztürk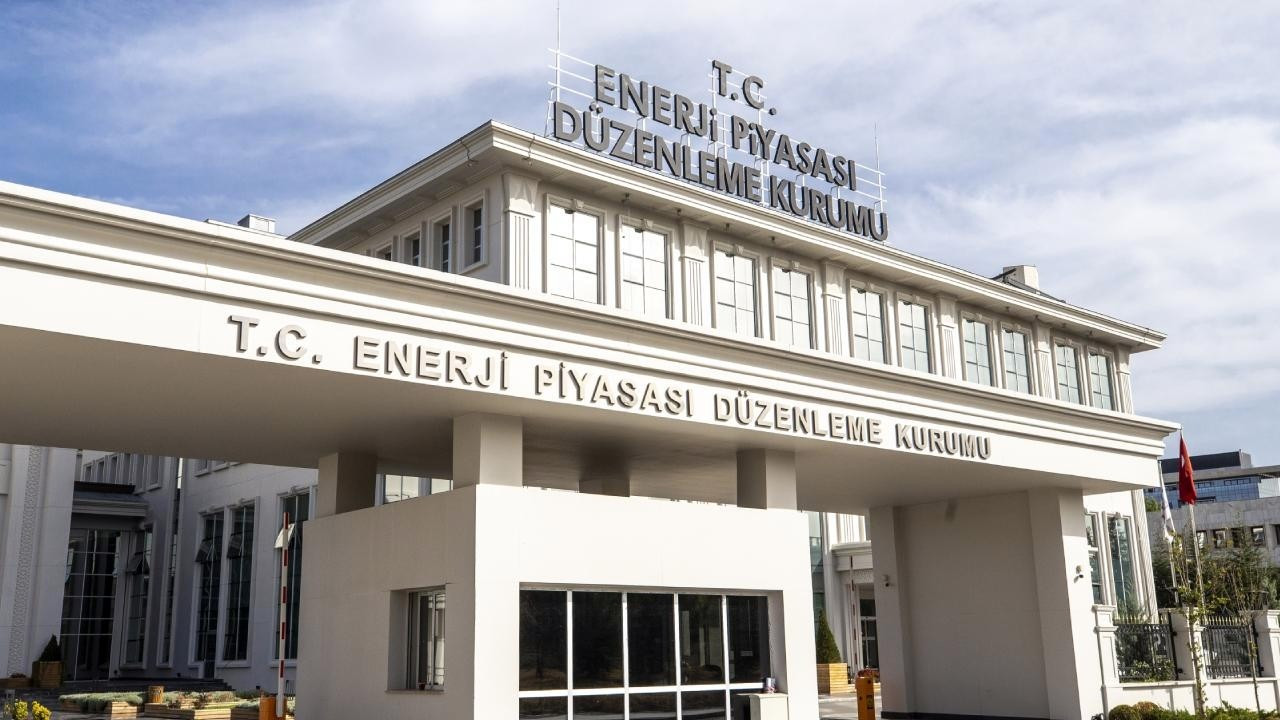 ANKARA(WORLD) – The Energy Market Regulatory Authority (EMRA) filed a criminal complaint against Suat Öztürk, the Chairman of the Board of Directors of Elazig OIZ, for his criticism of the amendment made in the regulation of unlicensed electricity generation from the sun.
In the statement made by EMRA, it was stated that a criminal complaint was filed for insulting the institution in the form of 'gangster, city bandit',
"From now on, legal action will be taken against those who go beyond the limits of criticism and make comments and evaluations that insult our Institution. We would like to especially emphasize that; EMRA is obliged to protect the interests of our nation, not those who pursue personal interests, and will not allow unlicensed electricity generation to impose a cost burden on our consumers.
In the statement, it was also noted that EMRA opened all regulations for the opinions of stakeholders at the preparation stage, while it was noted that the Unlicensed Electricity Generation Regulation published on 11 August will benefit all consumers.