Diesel hike – Dunya Newspaper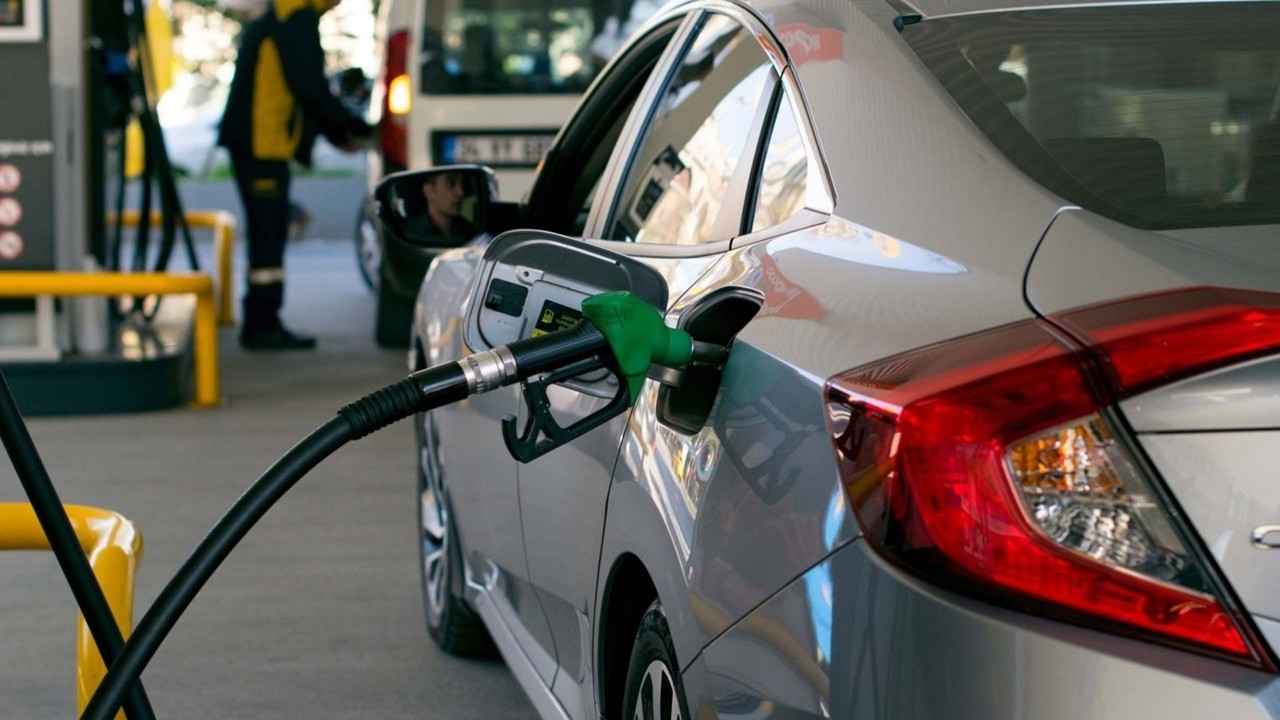 Fluctuations in oil prices and dollar/TL continue to affect fuel prices.
The liter price of diesel has increased by 81 cents. The increase will be reflected in pump prices as of August 11.
Diesel had a discount of 1.15 TL on August 5, and a discount of 1 TL today.