Discount on additional capital requirement per vehicle in aviation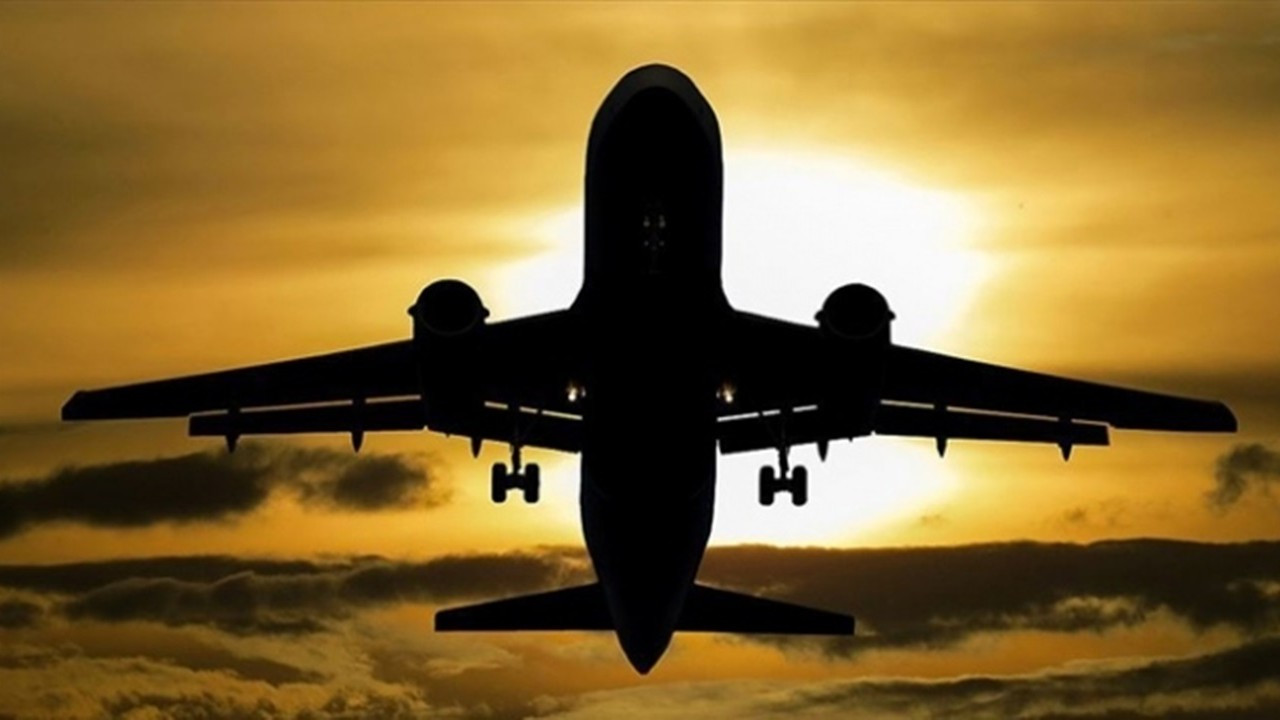 The additional capital requirement that commercial aircraft operators must provide per aircraft has been reduced.
According to the regulation of the General Directorate of Civil Aviation published in today's issue of the Official Gazette and making adjustments to the regulation of commercial air transport operators, the mandatory additional capital requirement for each aircraft operating within the scope of the operating license of the operators has been reduced from $ 200,000 to $ 150,000. This additional capital requirement is not sought for businesses that meet the 2 million dollar capital requirement. This capital requirement was reduced to 1.5 million TL.
The regulation also added to the provisional article 4 of the regulation, which regulates the exemptions to be applied in extraordinary situations such as epidemics, wars or natural disasters. Accordingly, for the exemptions regulated by this article, more than one application can be made, provided that it does not exceed 1 January 2023.