Dollar / TL continues its course in the narrow band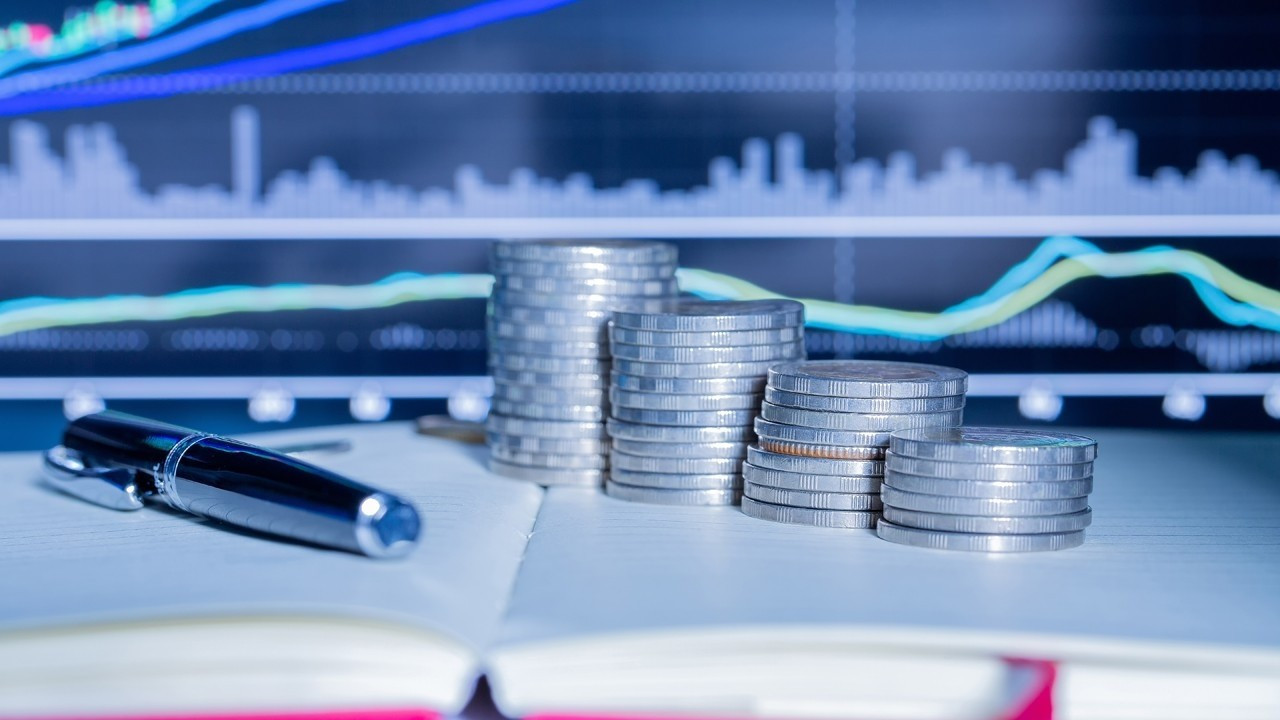 While the Dollar/TL continues its course in the narrow band just below the level of 18 tested at the beginning of August, the budget data will be followed in the domestic market today with the Treasury auction.
Dollar/TL is trading at 17.96 level this morning. According to this level, the loss of TL against the dollar since the beginning of the year was 26.6 percent. Euro/TL, on the other hand, finds buyers around 18.39.
The ounce of gold, which closed last week at $1800, started the first trading day of the week at $1,792.
There was also a decrease in the gram side of gold. Gram gold is traded at 1032 liras. Gram gold completed last week above 1,040 liras.
Brent crude, on the other hand, fell more than 1% to $97.
WHAT TO FOLLOW?
While the Central Bank's (CBRT) interest rate decision came to the fore this week in the domestic market, global risk appetite and oil prices remain among the main agenda items to be followed in the foreign markets.
The effect of the discounted price on more than 30 basic consumption items, which will start today in the Agricultural Credit Cooperative markets, on inflation is also among the items monitored.
The decision that surprised investors from China
On the other hand, global recession concerns, particularly in the EU and China, remain important in global markets.
While economic data showed that China's manufacturing and retail sectors unexpectedly slowed down in July due to coronavirus measures, China surprised investors by lowering its borrowing rate to stimulate loan demand.
Turkey's CDS drops sharply
The cost of insuring Turkey's five-year foreign debt against bankruptcy (CDS), which is also an indicator of the cost of borrowing from international markets, continued its decline, which started after approaching its historical peak at the end of July, exceeding 880 basis points. Turkey's five-year CDS finished last week at 647/659 basis points. While there were sharp decreases in CDSs from 27 July across developing countries, the decrease in Turkey exceeded its peers by exceeding 230 basis points.
Short summary of last week
Credit rating agency Moody's downgraded Turkey's credit rating one notch from B2 to B3. Thus, Turkey's rating dropped 6 notches below investment grade.
Foreign exchange reserves have increased markedly in the last two weeks. The CBRT's net reserves increased by $5.1 billion in the last two weeks, the strongest increase since February, when KKM came into operation. On the other hand, the foreign exchange deposits of institutions increased by more than 5 billion dollars in the last two weeks.
It is predicted that Turkey's energy imports, which were 50.7 billion dollars last year, will almost double this year and reach 100 billion dollars. Energy imports made only in the first seven months of this year amounted to approximately 56 billion dollars.