Domestic borrowing in dollars from the Treasury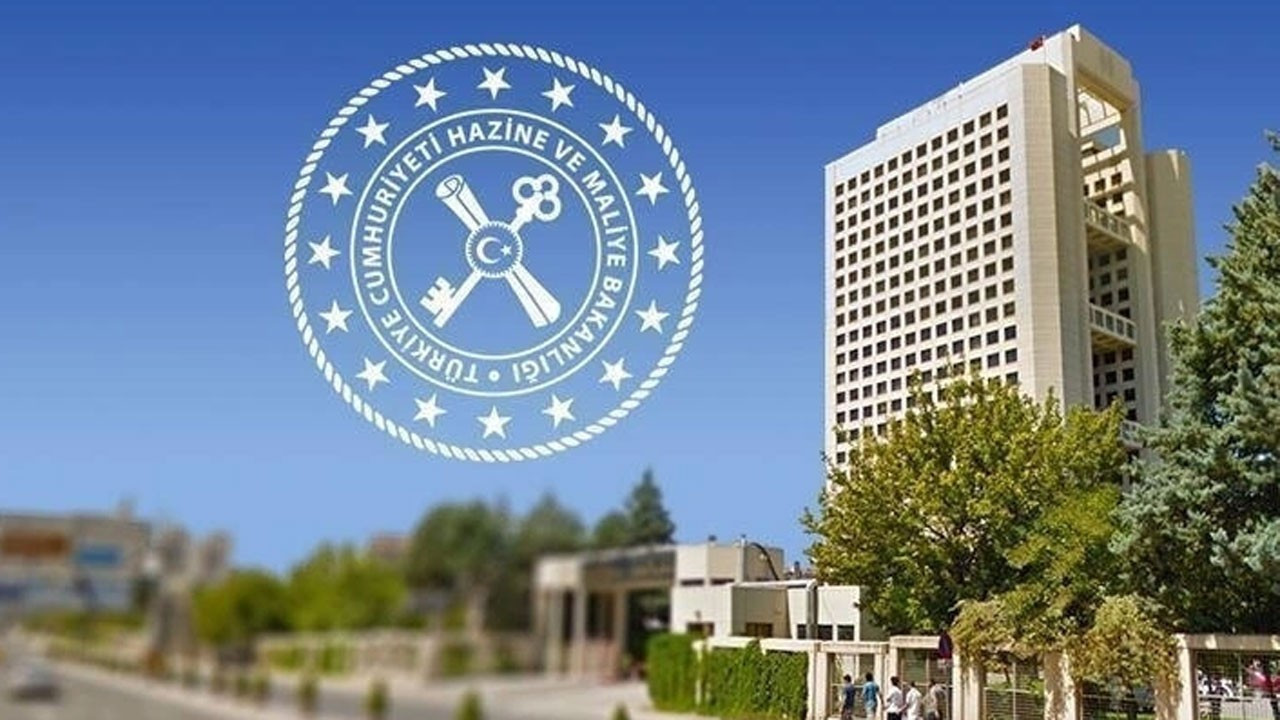 While the Treasury borrowed $1.58 billion in two-year dollar-denominated bonds issued domestically, the demand for the issuance was $3.03 billion.
According to the statement made by the Treasury, 9 August 2024 redemption dollar-denominated government domestic debt securities issued to banks by direct sales method will pay 2.76 percent coupons every six months.
The Treasury has a repayment of 3 billion dollars for the foreign currency bond issued two years ago on August 12.