Dries Mertens signed for Galatasaray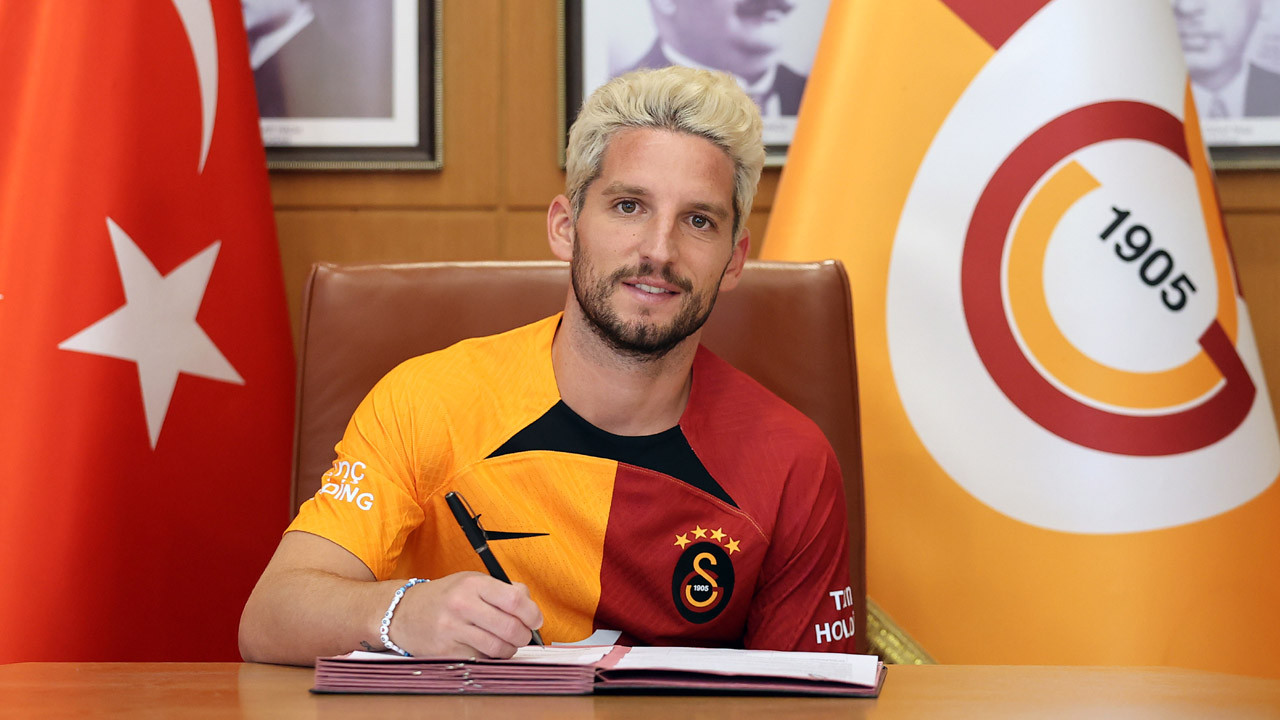 In the statement made to the Public Disclosure Platform from Galatasaray Sportif Sınai ve Ticaret Yatırımlar AŞ, "An agreement has been reached with professional football player Dries Mertens for the transfer of 1+1 season option. Accordingly, the footballer will be paid a net season fee of 2,900,000 Euros from the 2022-2023 season, with a seasonal fee of 1,100. A net signature fee of .000 euros will be paid." it was said.
Mertens, who started his career in Anderlecht, one of the well-established clubs of his country, transferred to KAA Gent in infrastructure. Belgian football player, who played for different teams on loan, transferred to the Netherlands' AGOVV team in 2007. Touring Utrecht this time in 2009, Mertens signed for PSV, one of the well-established clubs of this country, after 2 seasons. The experienced football player, who also performed successfully here, was transferred to Italy's Napoli team in 2013.
Mertens, who played in Napoli for a long time, played 295 matches in Serie A and lifted the nets 113 times. The experienced striker went down in history as the top scorer in Napoli history.
The Belgian striker, who scored 17 goals in 38 matches in the UEFA Champions League, and 18 times in 70 matches in the UEFA Europa League, scored 1 goal in 4 matches in the UEFA European Conference League.
Mertens, who played a total of 682 official matches in his club career, aired the nets 246 times. The 35-year-old player, who sweated the Belgian National Team's jersey 105 times, shook the nets 21 times.