Electricity limitation suppresses iron prices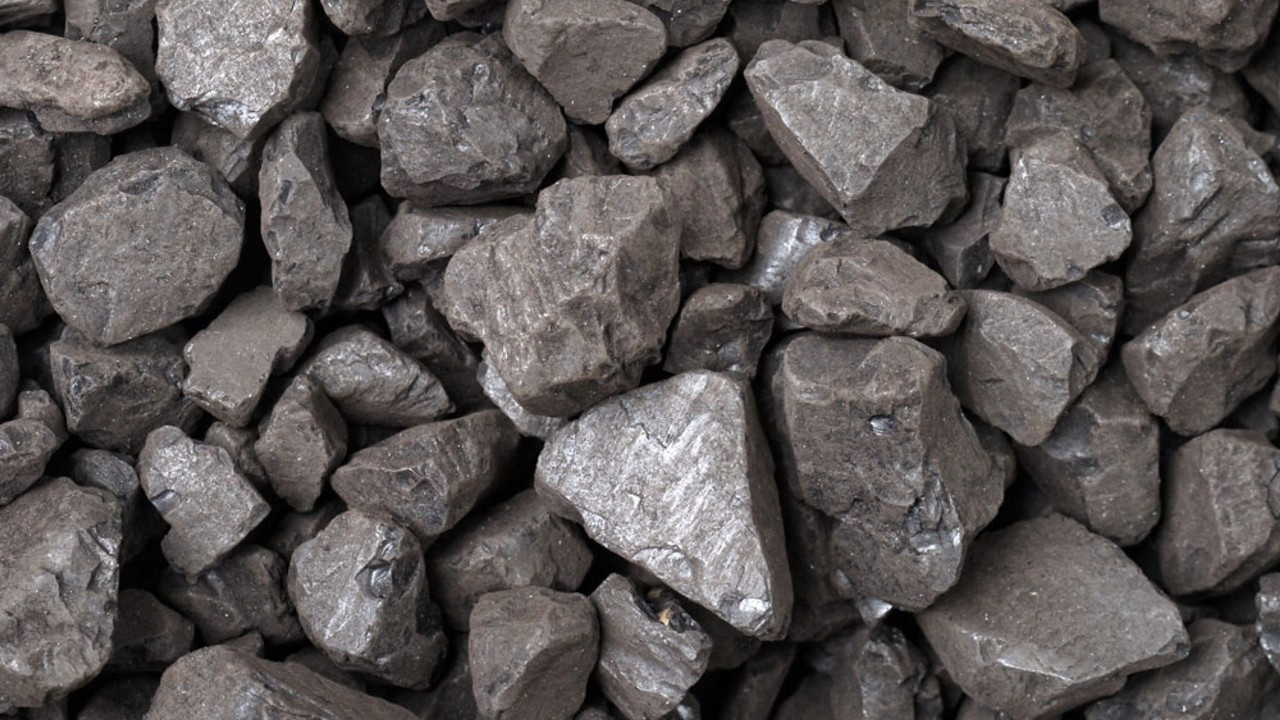 Dalian and Singapore iron ore futures traded close to $100 a tonne, dropping for the fourth consecutive session as limited electricity distribution in parts of China led to steel mill closures.
Analysts stated that the heat waves that have affected many parts of China since mid-July caused power outages and caused the authorities to restrict electricity distribution.
In southwest China's Sichuan province, authorities have begun to limit electricity supplies to homes, offices and shopping malls.
Iron ore futures for January 2023 delivery, the most heavily traded contract on the Dalian commodity exchange, fell 1.7 percent to 703 yuan ($103.85) per tonne. Iron ore futures for September delivery, the contract traded on the Singapore stock exchange, fell 1.9 percent to $103.60. Rebar prices on the Shanghai futures exchange fell 1.9 percent. Hot rolled steel (HRC) coil prices fell 1.8 percent. Stainless steel prices rose 1.2 percent in contrast to the downward trend. Dalian coke futures prices fell 0.4 percent, while coke futures prices fell 2.3 percent.