EMRA: Consumers who cannot establish a production facility will be paved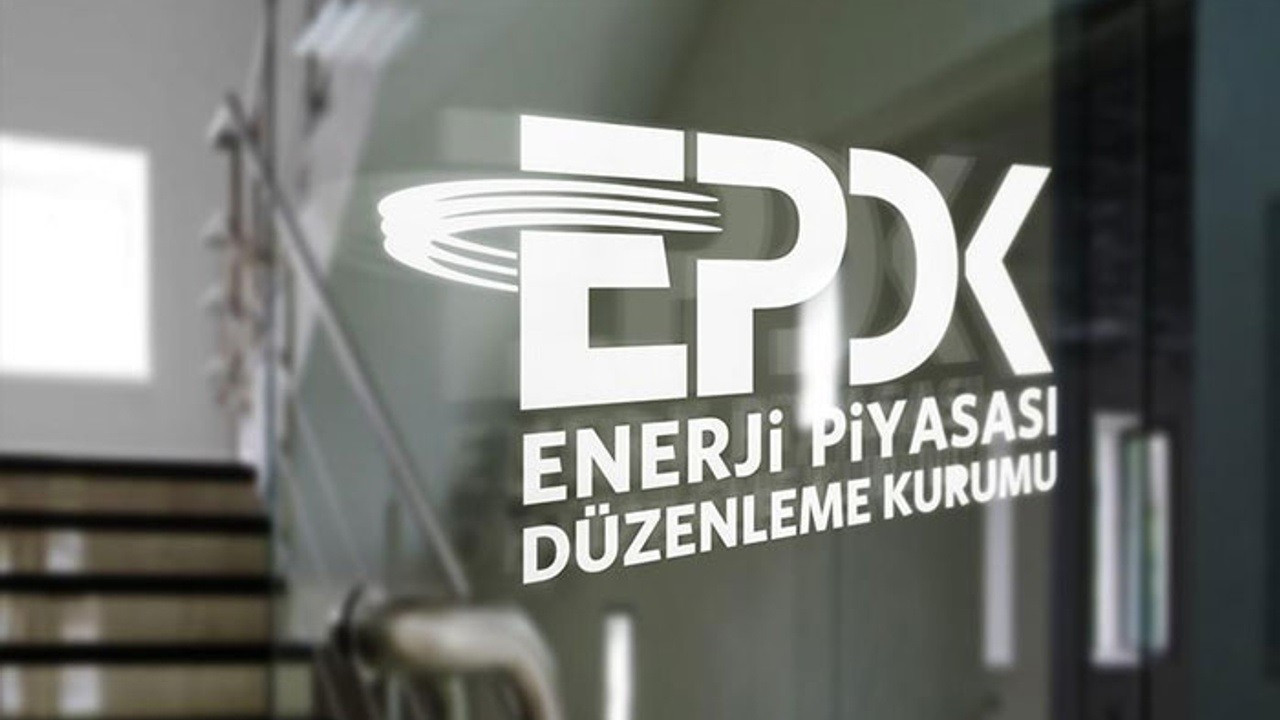 It has been reported that the "unlicensed electricity generation" regulation, which was issued by the Energy Market Regulatory Authority (EMRA), is a regulation that regulates sales above the need and protects real electricity consumers.
In the written statement made by EMRA, an evaluation was made regarding the purpose and innovations of the "Regulation on Amending the Regulation on Unlicensed Electricity Production in the Electricity Market", which came into force today.
In the statement, which pointed out that the primary goal of the institution is that all electricity consumers who have the opportunity, can produce the energy they consume from the sun, the following statements were used:
"This regulation is a regulation that regulates sales above the need and protects real electricity consumers whether they have an unlicensed generation plant or not. With this regulation, consumers who have real consumption but cannot establish a production facility due to capacity constraints and space problems will be paved. Sapan has determined the amount of production that can be put on sale for facilities that increase the installed power disproportionately, which is contrary to engineering science and technical facts, eliminates the possibility of real consumers to establish unlicensed production facilities, and tries to produce without consumption.
In the statement, regarding the claim that some investors will suffer with the change in the regulation, "Of course, 'turning off the switch' is at the discretion of the unlicensed investor, but such a scene is not expected to be encountered. Because the facility in question will consume a small amount and it will need to be operated (generated electricity). For these facilities, the costs incurred by giving the excess energy produced to the grid and paid to the distribution company will not be paid. In other words, these types of investors will be able to both meet their actual consumption and offer the energy they produce more to the use of all our consumers without incurring additional costs." assessment was made.
With the said regulation, it was emphasized that real electricity consumers would establish an electricity production facility in order to meet their consumption, and that they would sell as much as they consumed and get the return on their investment within reasonable periods.
Pointing out that it will now be possible to associate the electricity generation facility on the roof of the investor with the consumption facility at a different measurement point, the statement said, "By making an arrangement to set off the unlicensed generation facilities established or to be established by OIZ legal entities with the OIZ main meters, these facilities will reduce the direct electricity expenses of the OIZ participants." expression was used.