Erdogan and Zelenskiy discussed grain exports and Zaporozhye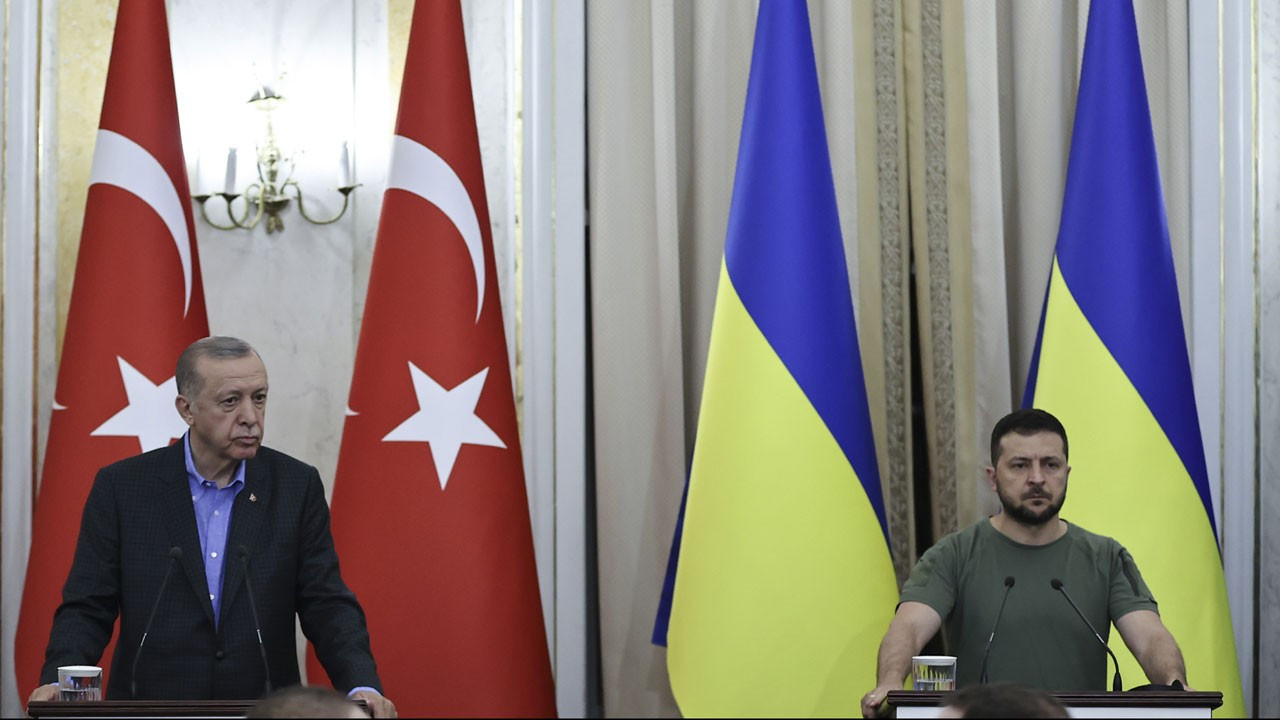 According to the statement made by the Office of the President of Ukraine, Zelenskiy met with Turkish President Recep Tayyip Erdogan, who came to Lviv, Ukraine for a visit.
During the meeting, Zelenskiy thanked Erdogan for his continuous support for Ukraine's sovereignty and territorial integrity and said, "This is a strong message of support coming from a strong country like Turkey." used the phrases.
At the meeting, in which all aspects of bilateral relations were discussed, the parties agreed that further expansion of cooperation would strengthen both sides.
In the meeting, in which positive evaluations were made especially on improving the grain export initiative, the security of the application and increasing exports, Zelenskiy drew attention to the leading role of President Recep Tayyip Erdoğan in the initiation of this initiative.
The leaders also discussed the situation in and around the Zaporozhye NPP, as well as the perspectives of cooperation between the two countries in the field of defense.