Erdogan meets with Israeli President Herzog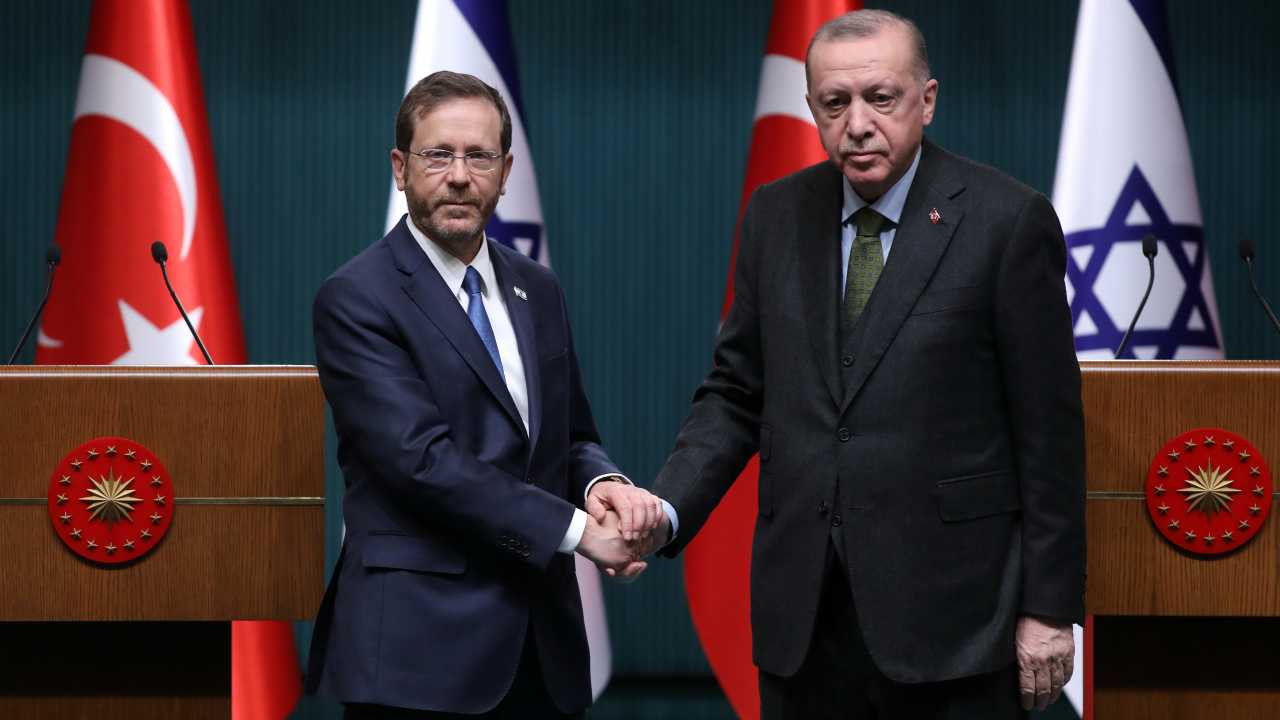 President Recep Tayyip Erdoğan held a phone conversation with President of Israel Isaac Herzog.
According to the statement made by the Presidency's Directorate of Communications, Turkey-Israel relations and regional issues were discussed during the meeting.
President Erdoğan stated that he considers the decision to appoint an ambassador mutually as an important step towards the positive development of Turkey-Israel relations.
Stating that they will gain a new momentum in relations with the appointment of the ambassadors, Erdoğan expressed that they are in favor of developing cooperation and dialogue on the basis of respect for mutual sensitivities.