'Eren Blockade-32' operation launched in Bitlis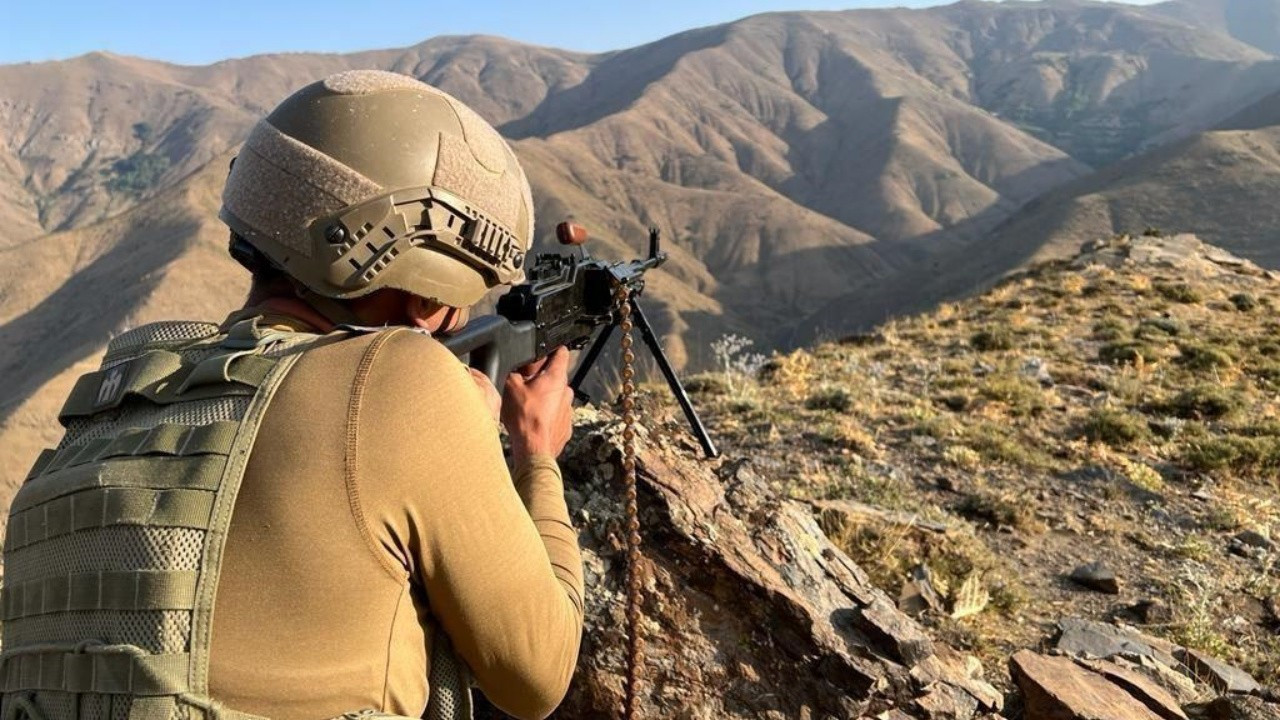 According to the statement made by the Ministry of Interior, the aim of the operation is to remove the terrorist organization PKK from the country's agenda and to neutralize the terrorists that are considered to be sheltering in the region.
Operation Eren Blockade-32 (Bitlis-Van-Azapşarı) Martyr Security Guard Ekrem Akkaya is carried out jointly by the Bitlis and Van Provincial Gendarmerie Commands.
520 personnel (51 operational teams) consisting of Gendarmerie Special Operations (JÖH), Gendarmerie Commando and Security Guard teams take part in the operation.
On the first day of the operation, 4 bunkers and shelters used by the separatist terrorist organization were identified during the search conducted in the Azapşar District of Bitlis Hizan district. While large amounts of food, life and cleaning materials were destroyed, shelters and shelters were rendered unusable.
It was noted that the Eren Blockade operations, which were carried out to completely eliminate terrorism in the country, were successfully carried out with the support of the people, with faith and determination.