Ericsson acquires Vonage – Dünya Gazetesi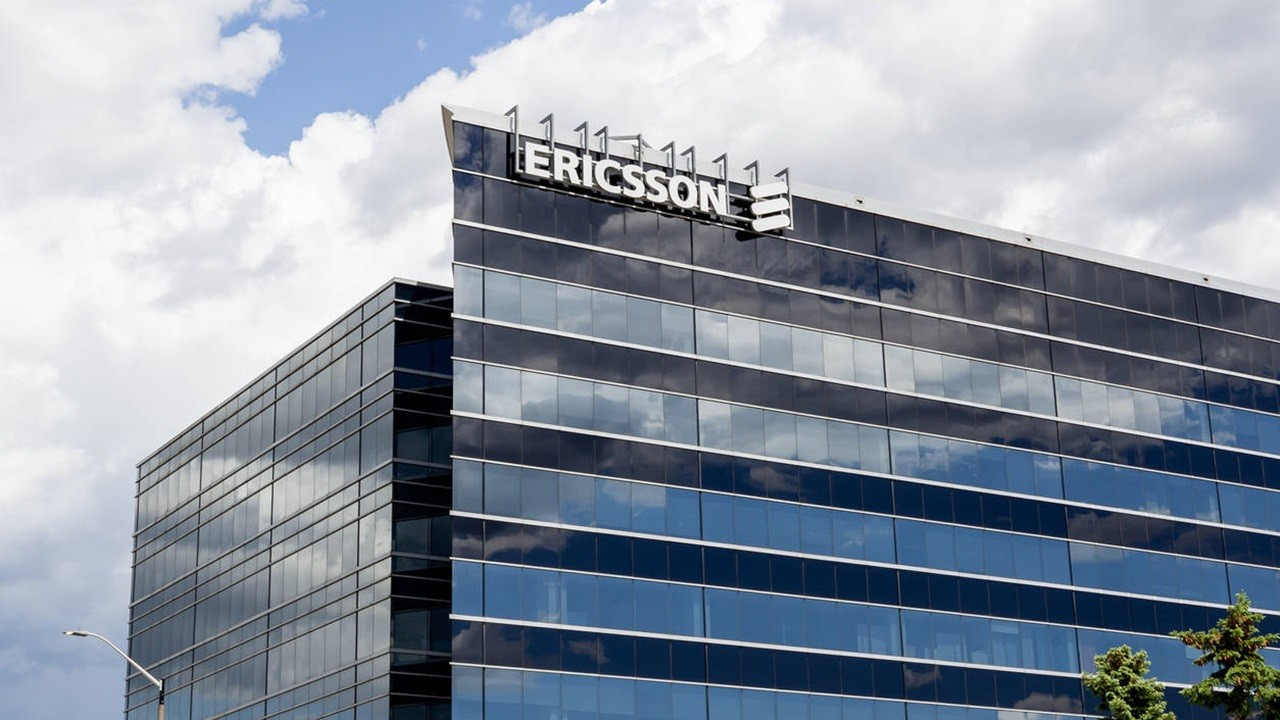 Ericsson has completed its acquisition of the American telecommunications company Vonage. With this acquisition, Ericsson provides access to the powerful building blocks needed for a suite of communications solutions, including Communications Platform as a Service (CPaaS), UCaaS and CCaaS.
By leveraging Vonage's CPaaS services, Ericsson aims to completely change the way the features offered by advanced 5G networks are used, consumed and paid. Through Open APIs, Vonage's global developer community, including over 1 million software developers, is given easy access to 4G and 5G networking capabilities.
Ericsson aims to increase Vonage's R&D investments in UCaaS and CCaaS solutions and offer these solutions to CSPs. Ericsson aims to accelerate growth by enabling existing customers to launch these solutions under their own brands. The Vonage UCaaS and CCaaS solutions that will be incorporated into Ericsson's existing communications services for small and medium-sized businesses make a significant contribution to the company's services to both CSPs and businesses.
"We will have the opportunity to expand the scope of services"
Ericsson President and CEO, Börje Ekholm, said: "We are very excited to have Vonage at Ericsson. Thanks to Vonage's communication solutions UCaaS, CCaaS and Communication APIs, we will have the opportunity to further expand the scope of Ericsson's services in the corporate segment. In the future, network features will be consumed and paid for through open network APIs, creating unique innovation opportunities. At Ericsson, we have already launched Dynamic End User Upgrade, our first network API based on existing 4G infrastructure. Together with Vonage, we will develop and commercialize these new APIs. We're already seeing great progress in this area with leading CSPs, and we aim to launch the first 5G network APIs within the next year. As we continue to innovate with Vonage's UCaaS and CCaaS applications, we will continue to create new and advanced applications and services for businesses, helping businesses create new digital experiences for better communication, connectivity and engagement. "By connecting the world of networking with software developers around the world, we will create a new network-centered paradigm, enabling CSPs to create new revenue opportunities by investing in high-performance networks."
Rory Read, CEO of Vonage, said: "As a company born of innovation, Vonage is today the world leader in enterprise cloud communications. Through this partnership, we will further enhance our offerings to businesses by leveraging Ericsson's leadership in 5G, its worldwide presence and strong R&D capability. Today, the demand for UCaaS, CCaaS and Communication APIs is increasing rapidly, and this alliance of expertise, talent and innovation established by our companies is very good news for both our customers and business partners. The way we work, learn, go to the doctor, exercise and have fun is changing radically. Together, Ericsson and Vonage will be at the heart of the new wave of digital transformation, delivering innovative applications and services to businesses, CSPs and end users that will change the way they do business. By creating exceptional experiences, we will create stronger communication and engagement between employees and customer touchpoints."