Existing presidents are working, new candidates are preparing a list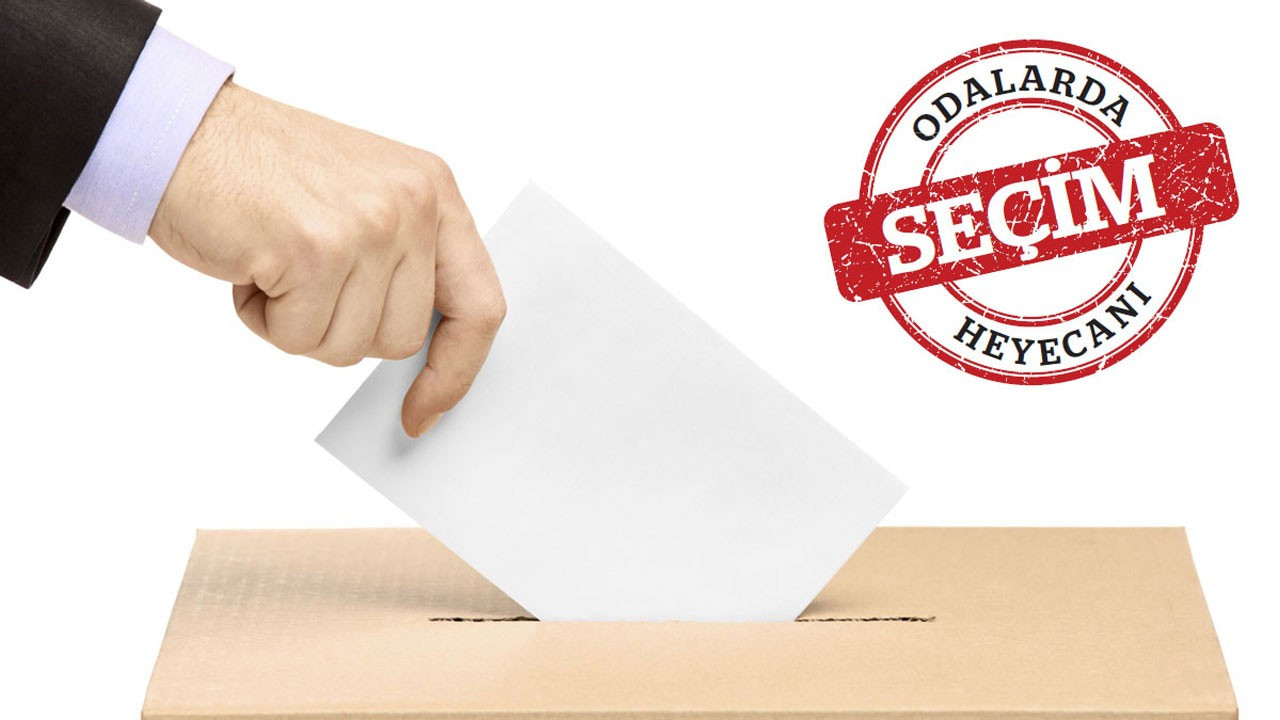 Hatice Aydogan Ozsekmen, Murat Kucuk
AFYONKARAHİSAR
There may be a rival to Serteser in TSO
Hüsnü Serteser, the current President of Afyonkarahisar Chamber of Commerce and Industry (TSO), is a candidate for the presidency for the new term, as is the case with many of the 365 chambers and commodity exchanges affiliated to the Union of Chambers and Commodity Exchanges of Turkey (TOBB). Serteser has been the president for three terms, if he is re-elected, he will take office for the fourth time. There are rumors that another candidate and list is being prepared for the Afyonkarahisar CCI elections. However, no official statement has been made about this yet.
SİVAS
TSO President Eken re-assumed
Speaking at the last meeting of the Sivas Chamber of Commerce and Industry (TSO) Assembly for the 2018-2022 term, current President Mustafa Eken said that they aspire to another term. Eken, who gave information to the members of the council about the work of the board of directors, said, "We have left behind 4 years and 3 months on the way we started.
Demirağ OIZ 6th region was included in the scope of incentives with our efforts. In our period, 55 factories were allocated and a total investment of approximately 10 billion liras will be made. We expect 17 thousand people to be employed here," he said. Stating that they will work to make Sivas a center of attraction, Mustafa Eken said, "The issue is not over for us because we received incentives for Demirağ OIZ. As in the other 25 provinces, we will work together to ensure that the entire city is included in the scope of the attraction center in Sivas," he said. Saying, "Sivas TSO, which was a Class B accredited room when we took office, became one of the Class A accredited rooms after 3 years of work," said President Eken, and after giving information about his actions, he said, "I and my team aspire for another term."