Export orders decreased, eyes turned to new markets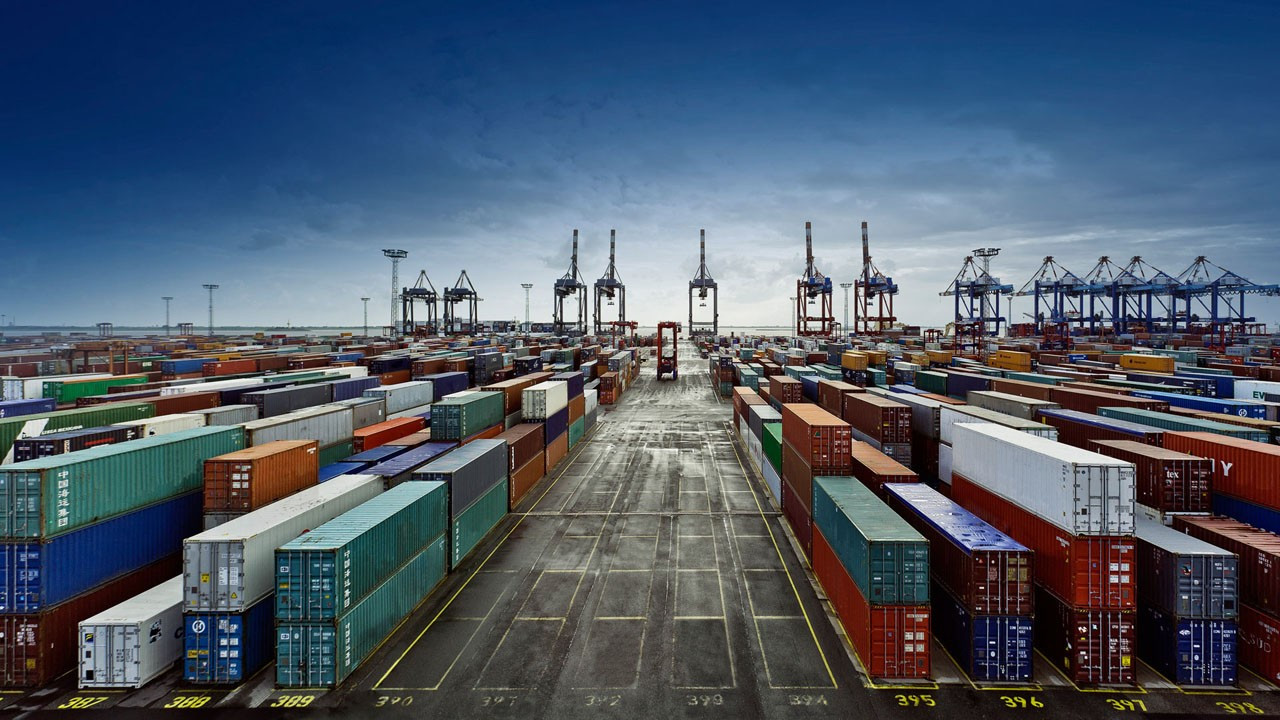 Imam SUN
While the sector representatives informed that there was a decrease in orders, they stated that issues such as the problem of raw material supply, high commodity and energy prices, the chip problem, and the real estate crisis in China did not fall off their agenda. Noting that the problems they have experienced in accessing finance have gotten worse and that they have experienced an increase in costs, exporters said that they will continue to export despite everything, and will try to compensate for the losses by gaining new markets and value-added exports.
Karaca: Exporter is stuck
Noting that the recent loss of power in the Euro has negatively affected exports and the financial balance of companies, Istanbul Leather and Leather Products Exporters' Association (IDMIB) President Güven Karaca said, "A possible recession, together with the contraction in demand, may unfortunately have negative effects on our exports. In such an environment, the fact that banks in our country make sharp moves in commercial loans and ignore the expectations of the market, unfortunately, puts our industrialists and exporters very hard. In summary, our industrialists and exporters are stuck in this equation. Recently, we observe that European and American importers have a significant interest in our country. As IDMIB, we are making an important effort to respond to this interest and to increase our country's exports."
Özger: Order numbers are decreasing
Pointing out that there has been a decrease in the order rates in the household and kitchenware sector in the last two months, the House and Kitchenware Manufacturers and Exporters Association (EVSID) President Talha Özger said, "The decrease in the number of orders continues. We are also faced with these problems caused by the problems in the world. As the household and kitchenware sector, we have set ourselves a target to turn to different markets. We will turn to different markets to increase our market diversity, especially in South Africa and Latin America. We aim to complete this year without any loss by closing the figure slightly above the figure we made last year. We hope that we will not face different problems," he said.
Turhan: It's like the whole world is on a holiday
Before the holiday; Pointing out that there has been an incredible interruption in business with the rhetoric of recession and contraction, the Association of Armature, Valve, Tap, Plumbing Equipment and Valve Industrialists' Association (ARMATÜR) President Gökhan Turhan continued as follows: "We felt as if the whole world went on a feast of sacrifice. There is a certain decrease, things are not bad. But towards the end of the year, I think things will accelerate and open up. We need to be producing added values. If we produce the chip, our own vehicle, our own defense technology, we will have a say in the world markets and become the rule maker."
Gözmen: There is an expectation of 20 percent decrease in exports
Expressing that they expect a 10 to 20 percent decrease in exports as a result of the global recession expectation, Turkish Leather Confectioners Association (TDKD) President Gürkan Gözmen said, "High prices and high interest rates will reduce demand to a certain extent. The increase in costs affected export values ​​in a sense. There have been numerical increases on the basis of value, but the same is not the case for the exporter in terms of profitability. It is an event that is related to the total increase in costs," he said.
Taycı: Things are going well in food
While most of the sectors are experiencing a decrease in orders, things are going well in the food sector. Expressing that the orders and shipments continue, Kazım Taycı, President of the Istanbul Cereals, Pulses, Oilseeds and Products Exporters' Association (İHBİR), said, "We have not seen any signs of recession. With us, orders and demand are still high. We don't have a problem. We are of the opinion that the figures in the world stock market on the basis of foreign exchange in food will gradually decline from now on. World yields are positive both in pulses and grains. If the opening of the grain corridor and the good yields are not an extreme development, we think that the prices will go backwards from here. There will be no decline in both imports and exports until the end of the year, and we expect a growth of approximately 25-30% on the export side compared to the previous year."