'Family Dentistry' pilot application begins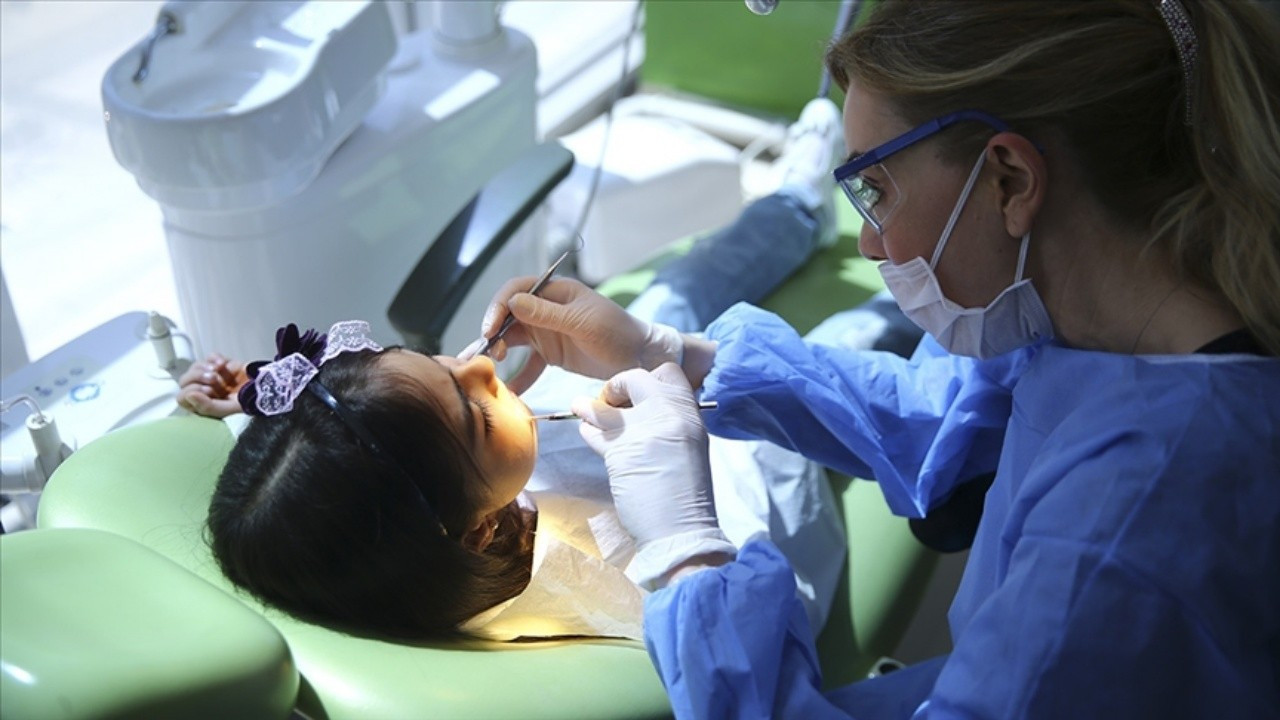 The Ministry of Health will launch the "Family Dentistry" model as a pilot application in Eskişehir, Kırşehir and Karabük in order to strengthen preventive oral and dental health services for children aged 0-12.
According to the information obtained, the preparations for the "Family Dentistry" model, which was planned to be implemented in three pilot provinces by the Ministry a while ago, are at the stage of completion.
"Family Dentistry", which is a model similar to the family medicine system, will be implemented in Eskişehir, Kırşehir and Karabük, which were selected as the pilot provinces for the first time. The Ministry plans to implement the system throughout Turkey in 2023.
With the new model, in addition to the ongoing therapeutic oral and dental health services, the "preventive oral and dental health" studies, which are especially important for children, will be integrated into the existing system.
In this way, it is aimed to easily access services in this regard and to carry out regular dental checks of all children between the ages of 0-12.
Ability to follow through e-Pulse
The Ministry, which also continues its infrastructure works for the dissemination of the application throughout Turkey, plans to make appointments through the Central Physician Appointment System (MHRS).
With the system, parents will also be able to view all oral and dental health screening results and follow-up appointments of their children aged 0-12 on e-Nabız. In this way, early intervention will be possible for dental problems that may occur in children.
Dentistry Information Management System opened to family dentists in three provinces
Along with these studies, the Ministry continues the Dentistry Information Management System Project, which will allow dentists to easily access the previous examinations of patients and to plan dentistry appointments.
The system, which was published after the analysis, design, software development, testing and training studies were completed, was opened to the access of users determined as family dentists in Eskişehir, Kırşehir and Karabük within the scope of the pilot application.