Fed officials divided over interest rates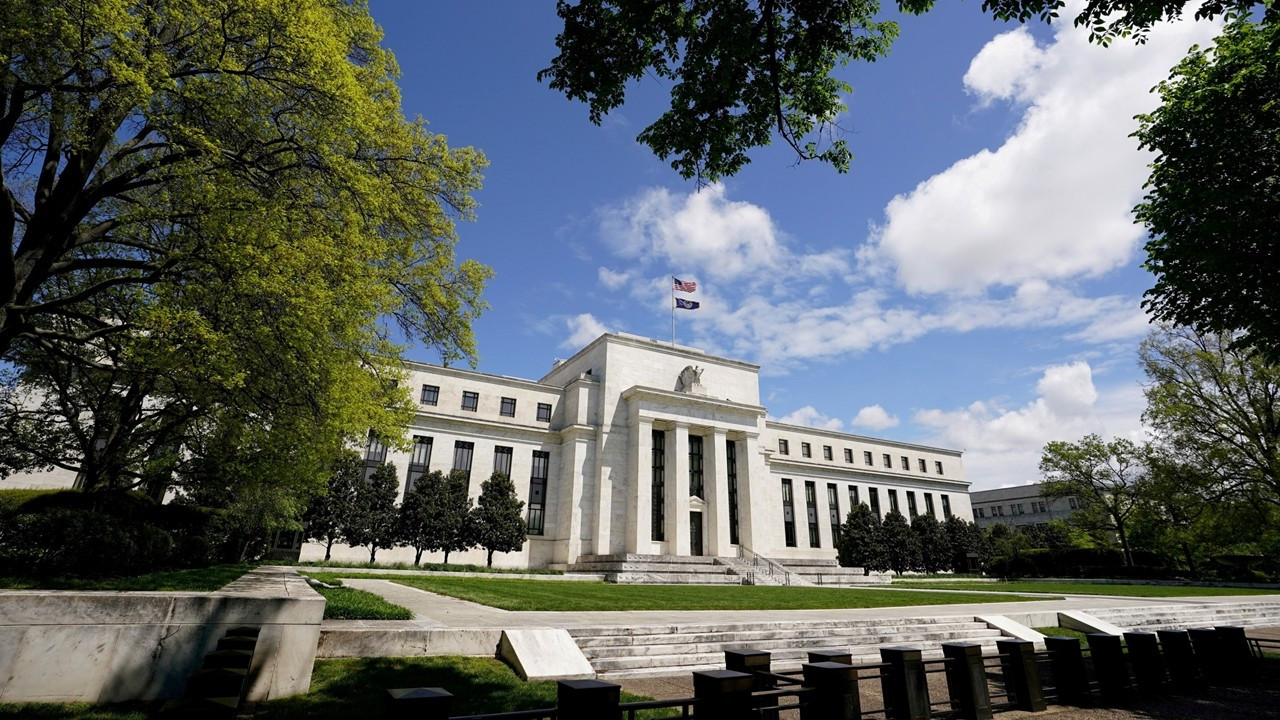 Global markets are pricing in the Fed's 75 basis point rate hike. The dollar index hit a one-month high today. If an increase of 75 basis points is made in September, the Fed will raise interest rates by 75 basis points three times in a row. Currently, the policy rate is between 2.25% and 2.50%.
US Federal Reserve (Fed) officials stated yesterday that the Fed should continue to increase interest rates in order to control inflation, which continues to be high, but there is no consensus on the scale and speed of these increases.
Supporting stricter measures in the face of rapidly rising price pressures for a long time, St. Louis Fed President James Bullard said he was close to a 75 basis point hike in September, given the strength of the economy.
Speaking to the Wall Street Journal, Bullard stated that he wants to increase the policy rate to the range of 3.75-4% that the Fed targets by the end of the year, and said, "I don't understand why we should let the rate hikes hang over next year."
Prior to Bullard's remarks, San Francisco Fed President Mary Daly said it would be "reasonable" to raise rates by 50 or 75 basis points in September to raise short-term rates to just over 3 percent by the end of the year, and to raise them further in 2023. stated.
Speaking to CNN International, Daly stated that the pace of rate hikes will depend on employment data and inflation, which have pointed to sharp growth in recent months. Daly said, given the slowdown in the global economy, "we need to take this into account and make sure we don't overexert policy."
Powell's comments awaited
Fed Chairman Jerome Powell's speech at the global central banks conference on August 26, where he will assess the economic outlook, is expected to provide more clues as to the Fed's next steps.
Powell left the door open for another "unexpectedly large" rate hike at the Fed's September meeting last month, but said that "at a certain point, a curbing rate will be appropriate" to give officials time to consider how the rate hikes are affecting the economy.
Speaking at a separate event, Kansas City Fed President Esther George said she will continue to discuss with central bank officials how quickly to raise rates, but will continue to tighten monetary policy "without being completely sure" that inflation is on a downward trend.
Minneapolis Fed Chairman Neel Kashkari, who is one of the officials in favor of tightening, also stated that the Fed should reduce inflation "immediately" and said, "The current question is whether we can reduce inflation without triggering a recession. My answer to this question is, I don't know."